Thoughtful musings on various topics by interesting people at Blithewold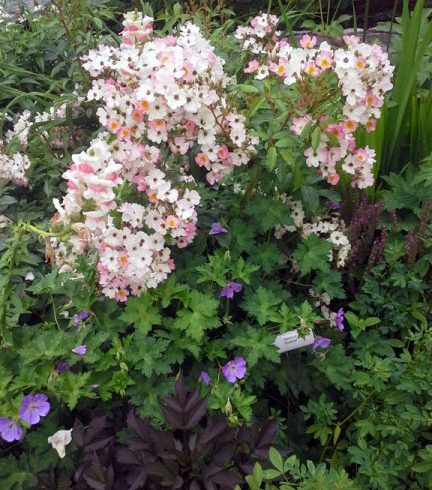 Wednesday, July 1, 2015
|
I am really excited to introduce my fellow horticulturist, Betsy Ekholm to the blogosphere. Betsy started working with Gail and me in 2013 as our gardens intern and we couldn't let her go. Had to … Read more.
Monday, October 1, 2012
|
OCTOBER 1903: ​It is now October 1903 and Marjorie has just spent an idyllic month in Venice — visiting churches, art museums, palaces, a glass factory, and a lace factory.  She spent a day at the Lido and took daily … Read more.