Thoughtful musings on various topics by interesting people at Blithewold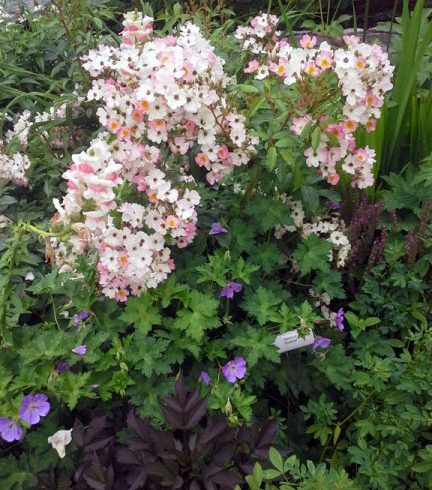 Wednesday, July 1, 2015
|
I am really excited to introduce my fellow horticulturist, Betsy Ekholm to the blogosphere. Betsy started working with Gail and me in 2013 as our gardens intern and we couldn't let her go. Had to … Read more.
Friday, September 28, 2012
|
Tricia Bailey, our gardens intern this year, is a horticultural therapist by training and instinct has an infectious enthusiasm and energy for the work she clearly loves to do. She is even willing to write … Read more.