Thoughtful musings on various topics by interesting people at Blithewold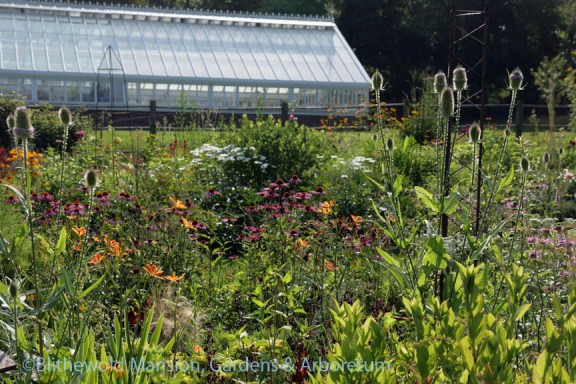 Whenever anyone asks, "When is the best time to visit Blithewold?" Gail and I usually run through a list that includes spring for the daffodils, early summer for the roses and Rock Garden, and late … Read more.
Friday, September 13, 2013
|
The airspace over and through the gardens should be all aflutter right now. The garden is alive to be sure — it buzzes and hums; it zings and whooshes and pips (we still have hummingbirds), … Read more.