Gifts from the Garden
Saturday, December 5, 2020
|
12 PM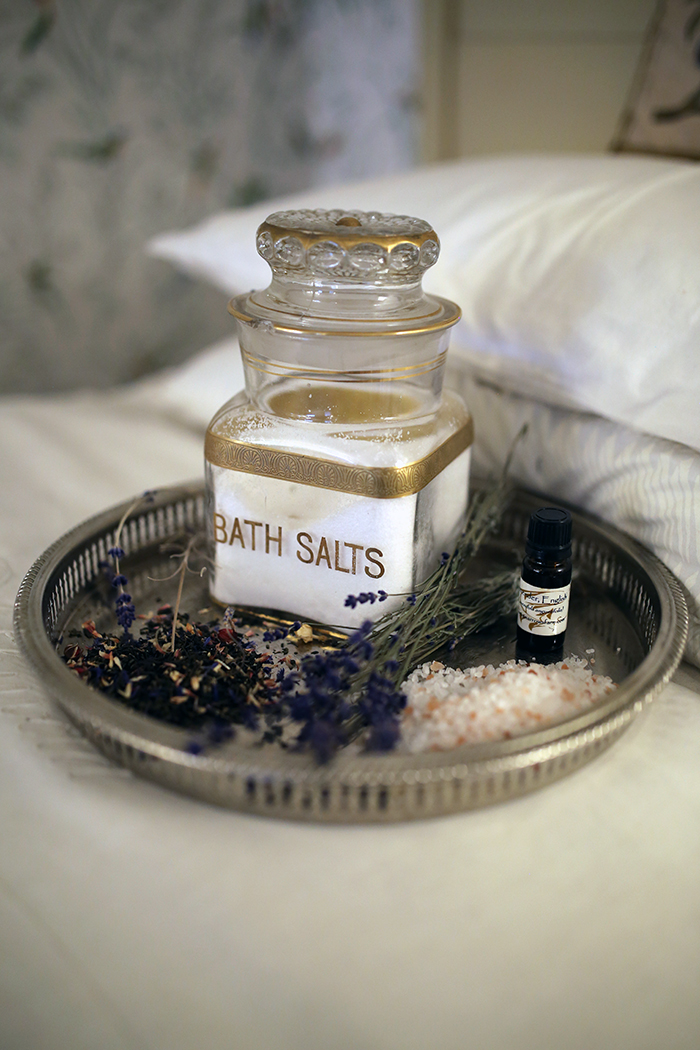 Gifts from the Garden
with Connie Ganley
Part of the Blithewold Holiday E-Workshops
Saturday, December 5
Create thoughtful gifts to pamper your favorite people. Join Connie Ganley as she guides us in us making DIY self-care packages! Create the perfect gift for yourself or a friend over the holidays: all-natural lip balm, bath salts, and sleep pillows. Preregistration required.
Register by December 1, to purchase a DIY Gifts from the Garden Kit (not included in workshop fee). Kit includes beeswax, sunflower oil, sea salt, dried herbs, fabric, ribbon, and essential oils, with a few items from The Shop at Blithewold.
Individual eWorkshop:
$10 Members
$12 Nonmembers
Kits are add-ons to the eWorkshops and are sold separately.
Supplies are limited, so please order early.
DIY Craft Kits (each):
$50 Members
$55 Nonmembers