Nature Drawing at Blithewold
Thursday, August 27, 2020 to Thursday, October 29, 2020
|
10 AM – 12 PM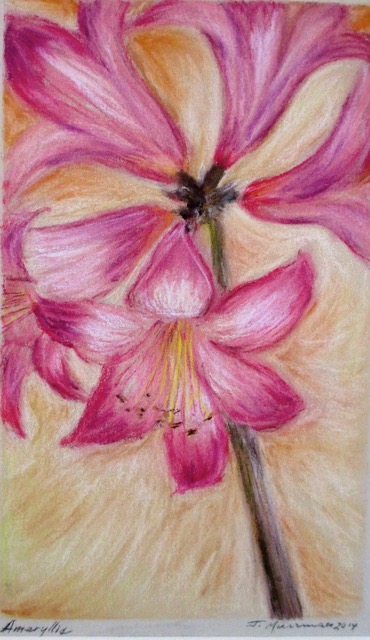 Nature Drawing at Blithewold
with Artist/Instructor Joanne Murrman, BFA, M.Ed.
August 27 through October 29
Thursdays, 10 AM – 12 PM
Beginners and intermediate students are encouraged to attend. The class will look to Blithewold's gardens and arboretum for inspiration.
Instruction will include a variety of art materials and techniques in rendering realistic drawings. Colored pencil will be the basic drawing tool, with an introduction to other rendering tools.
Lessons will take place on the Breakfast porch (location subject to change).
Students are welcome to bring their own supply of art materials. A selection of materials will be offered for students who need to borrow pencils.
Sanitizer and wipes are available; social distancing in the classroom and porch will be practiced to support the safety and health concerns of all.
Preregistration is required. Each class is limited to 15 people.

Individual Class: $30 Member | $40 Nonmember
3-Class Pass: $80 Member | $110 Nonmember
5-Class Pass: $135 Member | $185 Nonmember
Register for 3 or 5 classes for a discount:
Buy Tickets
Sign up for single classes below:
September 30, Wednesday: Fall Colors at Blithewold
October 8: Study and Structure of Trees
October 15: Nature Drawing with Pen and Ink Wash
October 22: Ginkgo Trees
October 29: Renderings – Watercolor Pencils for Fall Landscapes