Postponed: Nature Drawing Series: Jan to Aug
Friday, June 5, 2020
|
10 AM – 12 PM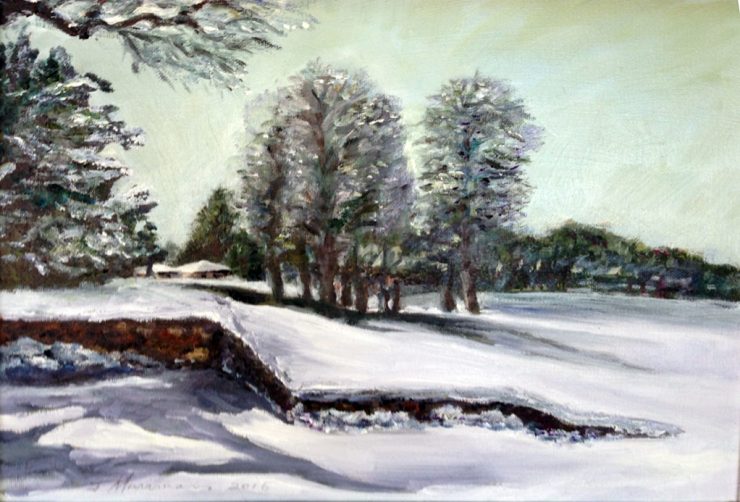 Nature Drawing Series
Thursdays, Jan 23, Feb 6, 20, March 12, 26, April 9, 23, May 14, 28, June 11, 25, and Aug 27
10 AM – 12 PM
Instructor: Joanne Murrman
Throughout the year this class will offer seasonal topics for drawing at the mansion. The drawing class will look to Blithewold's gardens and arboretum for inspiration. Each class will capitalize on the changes of the various elements of the landscape. Instruction will include a variety of art materials and techniques in rendering realistic drawings.
Held in Blithewold's Education Center.
Beginning and intermediate students are encouraged to attend; materials will be supplied.
Preregistration is required. Limited to 15 people.
Single Class: $30 members | $40 nonmembers
3 Classes: $80 members | $110 nonmembers
5 Classes: $135 members | $185 nonmembers
Register for 3 or 5 classes for a discount:
Buy Tickets
Sign up for single classes below:
Jan 23: Winter Landscapes from Blithewold Property
Feb 6: Water views in Winter
Feb 20: Cuttings in Glass Vases
March 12: Plants in Pots
March 26: Anticipating Spring – color mixing and theory: Canceled (working on a new date)
April 9: Things that Bud
Postponed
April 23: Daffodil Days
Postponed
May 14: Spring Trees
Postponed
May 28: The Garden Beds
June 11: A Look at What's Blooming
Postponed
June 25: Full Gardens and Treescapes
Postponed
Aug 27: The Rock and Water Garden
Postponed