Festive Fairy Terrarium
Wednesday, December 9, 2020
|
12 PM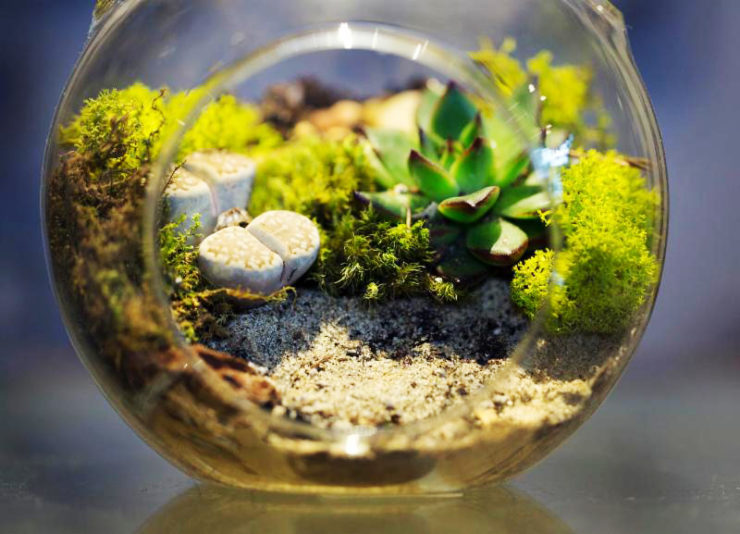 Festive Fairy Terrarium
with Julie Christina
Part of the Blithewold Holiday E-Workshops
Wednesday, December 9
Create a magical mini landscape in a festive fairy terrarium –a perfect gift or holiday decoration for children or adults! In addition to a variety of miniature terrarium plants, to complete the holiday theme we will use mini-Christmas cactus and poinsettia and holiday-themed fairy garden accessories. Preregistration required.
Register by Saturday, December 5 to purchase a DIY Fairy
Terrarium Kit (not included in workshop fee). Kit includes a glass terrarium bowl, pebbles and soil, charcoal, natural materials such as moss and mini-plants, as well as a fairy figurine and a few holiday embellishments.
Individual eWorkshop:
$10 Members
$12 Nonmembers
Kits are add-ons to the eWorkshops and are sold separately.
Supplies are limited, so please order early.
DIY Craft Kits (each):
$50 Members
$55 Nonmembers