Shinrin-Yoku Walks at Blithewold
Monday, May 6, 2019 to Monday, June 17, 2019
|
10:30 am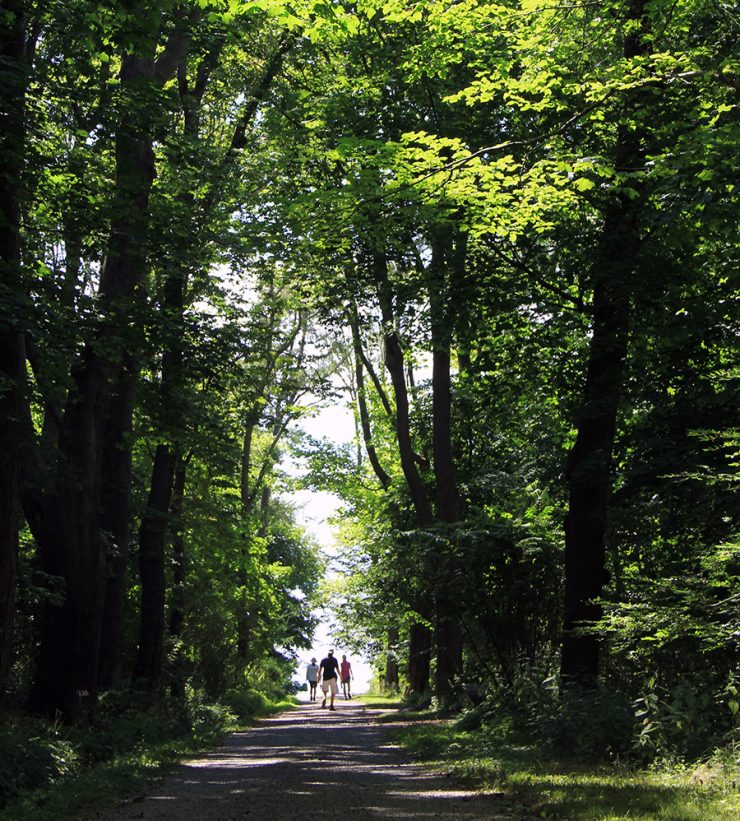 Shinrin-Yoku Walks at Blithewold
Mondays, May 6, 13, 20, and June 3, 17
10:30 am
Enjoy a quiet guided walk among the Blithewold's winding paths and woodland to deepen mindfulness and reflections on yourself and your natural surroundings. Immerse your senses and draw nourishment from this meditative walk in the forest. The term shinrin-yoku means 'taking in the forest atmosphere' or 'forest bathing.' The idea is simple: visit a natural area and walk in a relaxed way, and enjoy the calming, rejuvenating and restorative benefits. All ages welcome!
FREE with regular admission.
Check-in at our Visitors Center.