Succulents for the Season
Friday, December 11, 2020
|
12 PM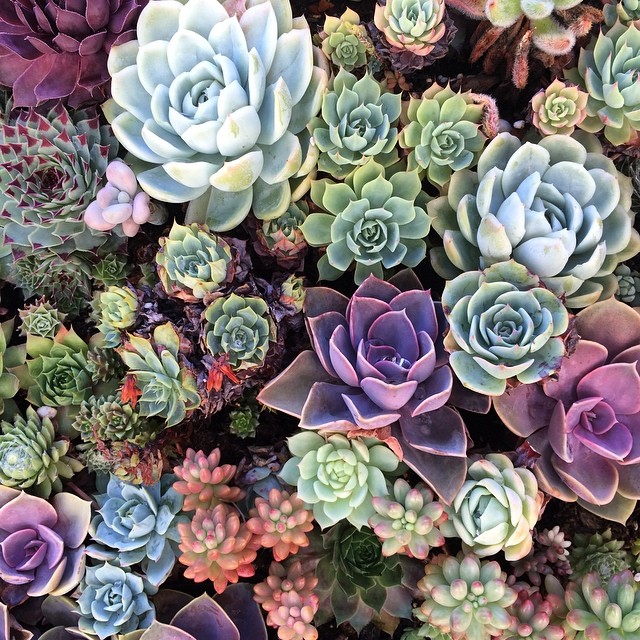 Succulents for the Season
with Julie Christina
Part of the Blithewold Holiday E-Workshops
Friday, December 11
Add something fresh to your decor, or give a thoughtful gift of succulents. You'll receive many succulents in different shapes, colors, and sizes nestled within a versatile planter. Preregistration required.
Register by Monday, December 7 to purchase a DIY Succulent Planter Kit (not included in workshop fee). Kit includes a planter, a variety of succulents/echeveria/sempervirens, soil, moss,  ones/rocks, sticks, and holiday embellishments.
Individual eWorkshop:
$10 Members
$12 Nonmembers
Kits are add-ons to the eWorkshops and are sold separately.
Supplies are limited, so please order early.
DIY Craft Kits (each):
$50 Members
$55 Nonmembers