Welcome to Camp Sequoia 2020!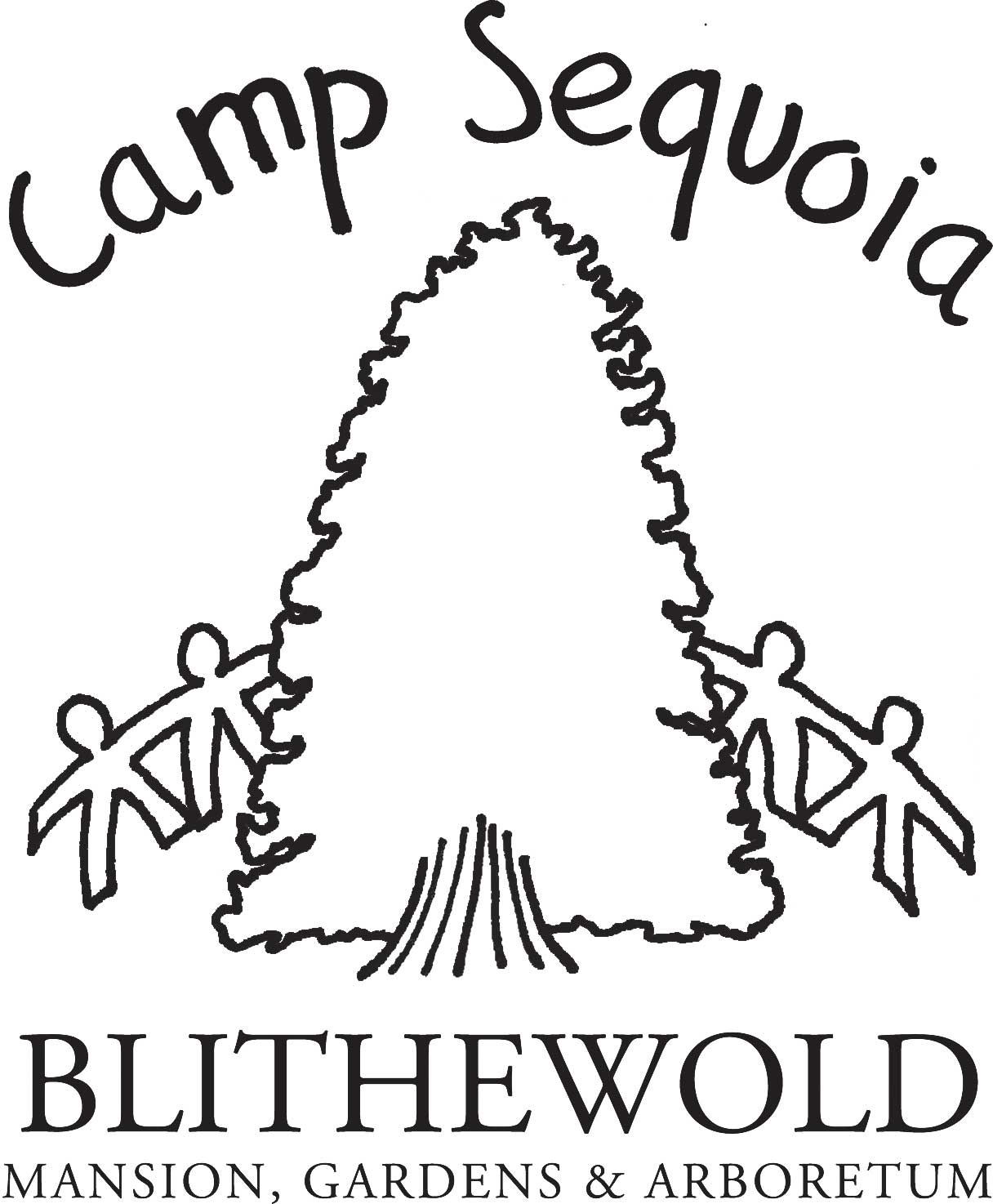 Hello from Blithewold!
I am happy to say that Blithewold has scheduled two additional weeks of camp. Given the changing nature of the COVID-19 situation in regards to school re-opening dates, we may add more if the opportunity arises.
I'd also like to give you a clear picture of our plan and safety measures to ensure a fun and safe summer for all. We want to make sure parents have the comfort of knowing their child has somewhere fun, active, and safe to go this summer while also having the flexibility to change during these constantly changing times.

Below we're listing the adjustments we've made so that camp is as flexible and safe as possible:
We can only allow 13 children per week to enroll in camp. This is to make sure there will be no cross-contamination of groups of children or instructors.
We will be using a tent area outside the main classroom as our main meeting/classroom space. Tables will be distanced and we will have access to the private restroom facilities in the Mansion, that will not be available to the public (restrooms will be sanitized regularly throughout the day.)
All will be asked to wash hands upon entry. Hand sanitizer will be available, or feel free to provide your own for your child to use.
Counselors will wear masks or protective face shields. Masks/shields must be worn by all at pick-up and drop off.
Campers will be required to bring a mask or face shield, but not required to wear it at all times.
Campers will be assigned staggered pick-up and drop-off times to avoid crowding. Pick-up and drop-off will be at the tent facility.
Children's temperatures will be taken with a non-contact thermometer each day before they enter camp.
Hard surfaces will be sanitized hourly.
Parents will receive more details on what to pack and should changes or updates be made to our plans prior to each week of camp enrolled.
Lastly, there is no cancellation fee for cancellations up to 2 weeks prior to the start of camp, or if a child is sick and cannot participate.
Please email me with questions or concerns as my office hours are limited.
Thank you!
My best,
Julie Christina, Education Programs Manager
Looking for options for children in grades 7-12? Click here for information on our Counselor in Training (CIT) program.