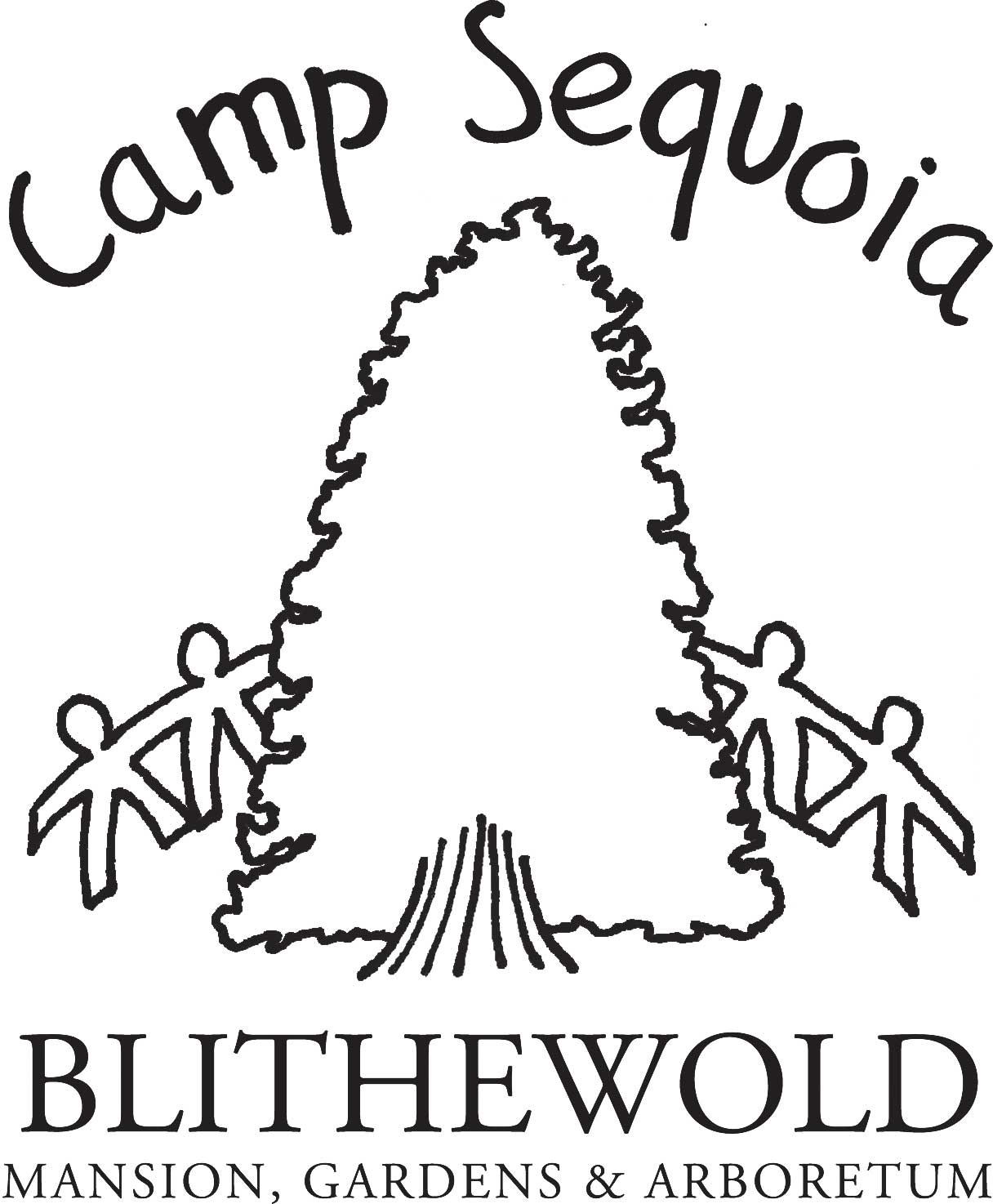 Hello Campers/ Members/Friends,
I am so happy to be returning as the Head Counselor this year along with Nick and Owen Clark as assistant counselors. We had a very successful 2022 camp season. Every year I am amazed at how quickly our camp weeks fill up. It makes me so excited to come back to see new and old faces. I've spent the year looking over all the fun things we did last year. I am now oozing with ideas for 2023 and cannot wait to share them with the campers.
My vision for camp this year includes diving into the nature around us and exploring more about the Van Wickle family that gave us the beautiful place to spend each summer. I merged some of the traditions from the past few years and the ones I remember from when I was a camper to create many fun activities each week. No two weeks at camp are ever the same, so the campers always have fun stories to tell about their day.
Each camper brings a unique personality and set of experiences to camp. I cannot wait to celebrate each of them as I get to know the campers each week. Feel free to email me any time with questions, comments, or concerns. I am looking forward to another fun, safe, and educational summer!
Thank you!
My best,
Casey Motta, Head Counselor
E-mail: [email protected]
---
Check out the daily Camp Sequoia blog HERE!