Welcome to Camp Sequoia 2019!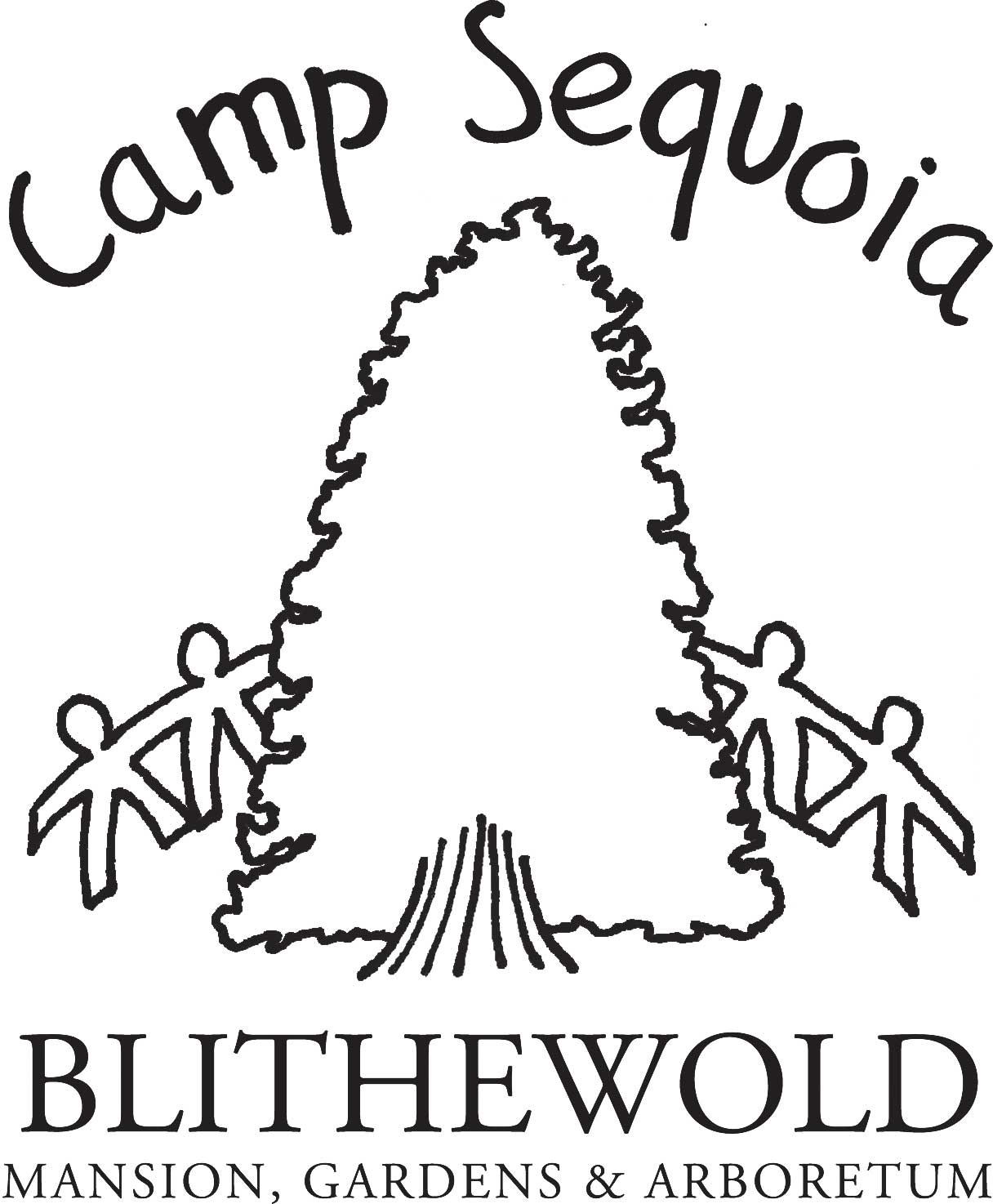 I can't imagine a more idyllic setting for our children to spend their summer days, full of fun and exploration. In addition to our exquisite waterfront location, over 33 acres of gardens and grounds, and a historic Mansion, we are now thrilled to announce our brand new, state-of-the-art education center and restored Carriage House.
Camp will be held in the beautiful new classroom space, featuring handicap-accessible restrooms and a kitchenette where we will prepare fresh snacks – fruit and veggies from the gardens, muffins, granola bars and other healthy foods your camper is sure to enjoy. Our parking lot, visitor center/gift shop and orientation space have also been updated to better serve our camp families as they drop off and pick up campers each day.
One thing that has not changed is Camp Sequoia's excellent staff and programming focused on nature-based play and education. Our hardworking counselors and CITs are committed to a safe, fun, creative and educational summer with a focus on outdoor education, science, art, and history. It is our goal to teach the next generation that we are stewards of the land and our cultural heritage…and to have lots of fun in the process!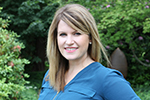 I hope to see you at camp this summer!
My best,
Julie Christina, Education Programs Manager
Looking for options for children in grades 7-12? Click here for information on our Counselor in Training (CIT) program.