Wednesday, December 21, 2011
|
|
Christmas
,
delphinium
,
holidays
,
How, When, What-we-do
,
joy of gardening
,
Rose Garden
,
Roses
,
weather
,
what's blooming
,
winter solstice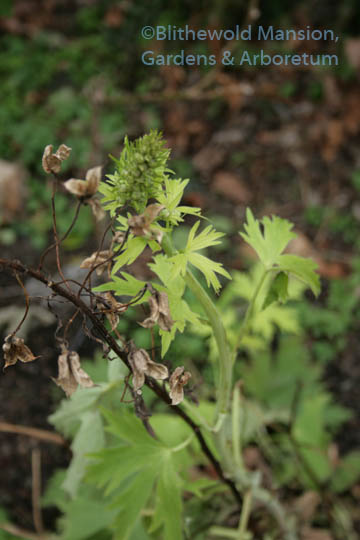 By the looks of a stubborn delphinium in the Rose Garden, I'm not the only one who would prefer to think of the winter solstice as the official start of summer. But winter might actually be here at long last. A cold blast over the past weekend froze the pond into a scattered ream of ice sheets. (Why does water sometimes freeze in rectangles?) The nicotiana and pineapple sage are finally, in the words of Miracle Max, "mostly dead". And it really seemed like it was finally time to do the final cut back.
Gail and I went up to the Rose Garden today to trim the whips on the roses (we never do a hard pruning this time of year, rather a light cut back of the extra long canes so they won't break in the wind or under a snow-load) and not only did we find that diehard delphinium but a lot of the roses are still budded and ready to bloom the next warmish sunny day. It's almost as if they knew that the cold would be followed by more of the gentle weather we're all getting used to. So we decided to let them be one more week. Some of us might prefer snow but I'll definitely take roses for Christmas if they're being given as a gift.
I'm actually still glad to have an excuse to continue doing the putting-the-garden-to-bed chores in stages too. I love having an excellent reason – besides taking pictures – to be out in the garden. A friend of mine recently remarked on how much she was enjoying the long fall because she was still willing to go outside. It's true for most of us probably that once winter hits it gets harder and harder to convince ourselves that bundling up and going outside is a better idea than staying inside where it's toasty, and there's a kettle going on the stove… and we are already in our pajamas… But so long as the weather outside is comfortable (not frightful) we gardeners know we'll find joy out in the garden.
May your holidays be joyful – inside and out!