An Afternoon of Classical Piano with Daniel Adam Maltz
Sunday, September 3, 2023
|
12 - 2 PM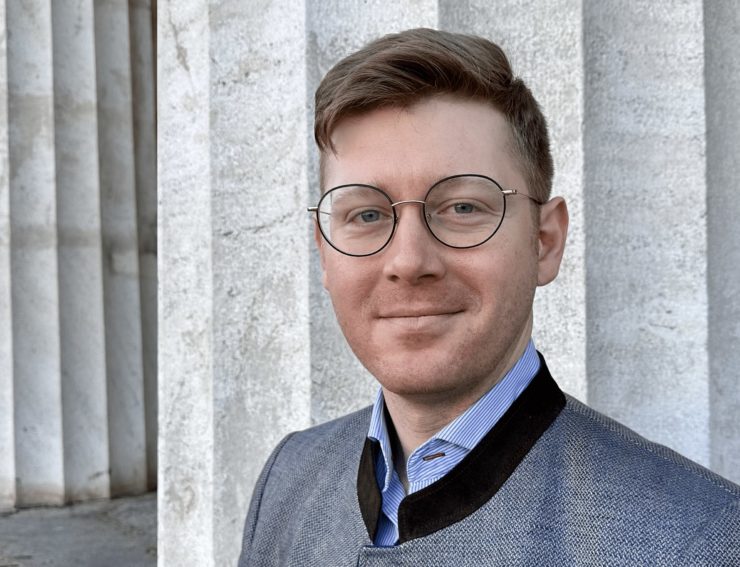 An Afternoon of Classical Piano
with Daniel Adam Maltz
in the Blithewold Dining Room
Sunday, September 3
12 – 2 PM
Blithewold hosts an extremely rare opportunity to experience a musical concert like a Classical-era concertgoer — in a grand home on a period instrument. In the time when Mozart, Beethoven, and Haydn lived (roughly 1750 –1825), they performed their works in private homes on the era's fortepianos, very different from today's modern Steinways.
In this special concert, attendees will hear a 1790 Viennese fortepiano while learning about Classical-era keyboard instruments and performance techniques in an intimate atmosphere as the composers intended. Light refreshments will be served.
Take a look at his website here.
Limited to 50 attendees.
$60 Members | $70 Nonmembers