A Walk with the Director
Saturday, July 16, 2016
|
10:00AM to 11:00AM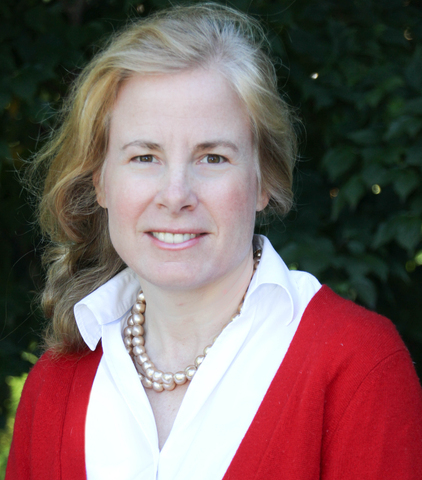 Explore Blithewold's incredible grounds through the eyes of Executive Director, Karen Binder, on a leisurely evening stroll. Karen will highlight the outdoor elements, including exciting updates to buildings and grounds, as well as point out seasonal specimens.
Families with children are welcome. Register today! Group Size is limited to 20.
Participants will meet at the Blithewold Visitor Center.
Admission, plus $3 Children, $5 Adults. (Price includes admission)
Click here to register.