A Walk with the Director
Wednesday, April 26, 2017 to Wednesday, September 20, 2017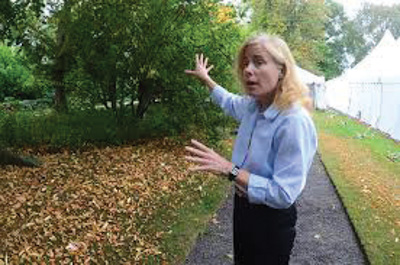 A Walk with the Director
Wednesdays at 6 pm: September 20
Explore Blithewold's incredible gardens and arboretum through the eyes of Executive Director Karen Binder. Karen will share Mansion updates and highlight seasonal specimens, including Bithewold's most significant trees, while guiding guests on a leisurely stroll of the property.
Meet at the Blithewold Visitor Center. Families with children are welcome. Group size is limited to 20.
Admission, plus $5 Adults, $3 Children.
Click below to register:
Wednesday, September 20 at 6 pm