An Afternoon of Jazz at Blithewold
Sunday, September 8, 2019
|
12 - 2 pm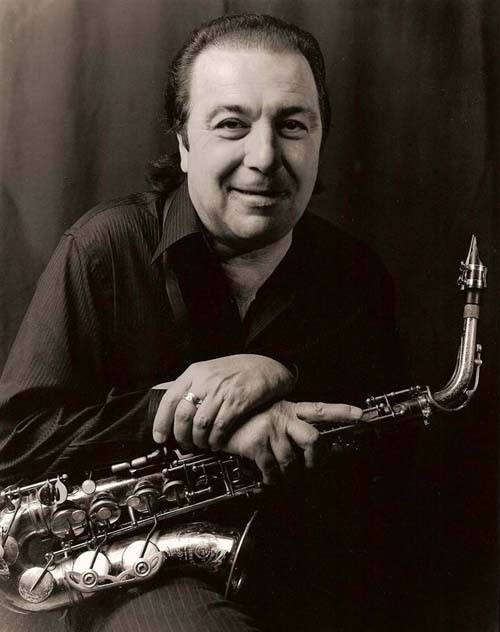 An Afternoon of Jazz at Blithewold
Featuring international jazz artist Greg Abate
with Ben Cook, Paul Del Nero, and Gary Johnson
Sunday, September 8
12 – 2 pm
Not to be missed! Greg Abate, jazz saxophonist, flutist, and composer, continues as an international jazz/recording artist with 225 days a year touring the globe. He is making a stop at Blithewold Mansion alongside artists Ben Cook on piano, Paul Del Nero on bass and Gary Johnson on drums.
You can see more about Greg on his website here.
Refreshments will be served at intermission.
Be sure to arrive early to explore the gardens, since we will close after this performance for a private event.
$15 Members and Seniors | $25 Non-Members
Click here to pre-register.