American Primrose Society 2022 National Show
Saturday, April 30, 2022
|
10 AM–4 PM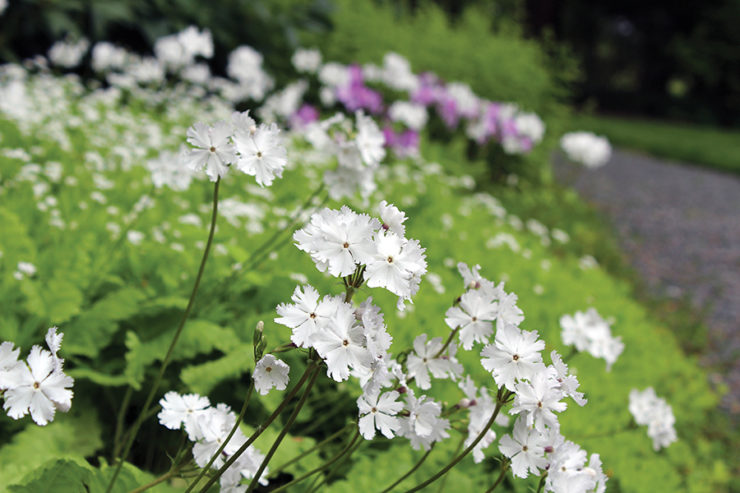 American Primrose Society 2022 National Show
Saturday | April 30
10 AM–4 PM
Come immerse yourself in the world of primroses, shop rare plants from New England growers, and learn the best growing tips from guest speaker Paul Held. Paul will give a presentation on growing Primula sieboldii and discuss how the Japanese display them in their Kadans (tiered shelves), a very precise procedure. The specialty vendors are Cochato Nursery, Edgewood Gardens, Issima Works, Mountain Brooks Primroses, and Primrose Hill Woodlanders.
Included with Blithewold regular admission
For more information visit the American Primrose Society here.