The American Red Cross and the Women Who Served
Thursday, September 19, 2019
|
6 - 8 pm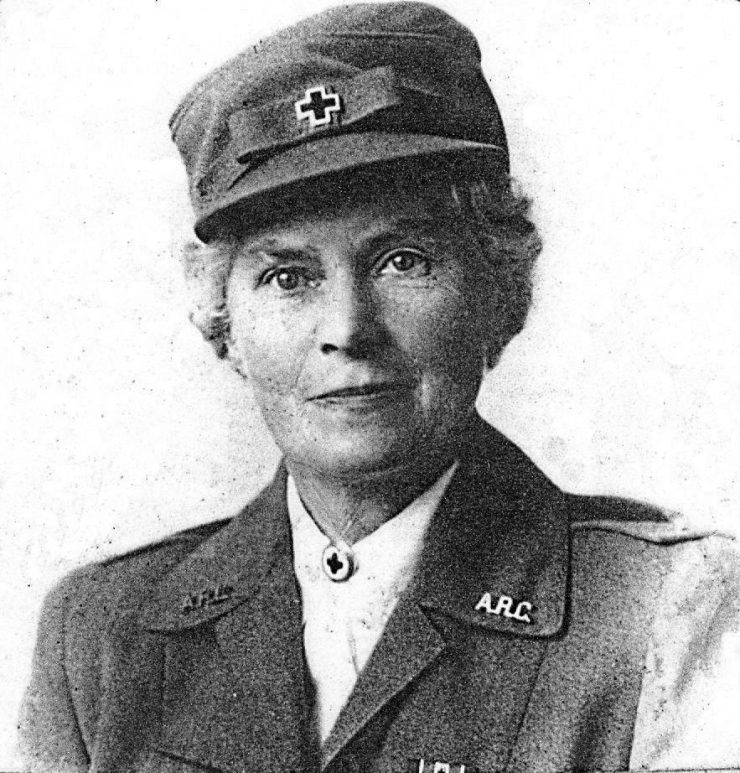 The American Red Cross and the Women Who Served
With Historian Peter Drummey
Thursday, September 19
6 – 8 pm
It was called "the war to end all wars," a truly global conflict. Sixty-five million men from 40 countries fought during WWI. Often forgotten are the thousands of female Red Cross volunteers and Army nurses who served at home and on the front lines caring for the injured and witnessing firsthand the horrors of war. Join us for a rare look into the lives of women such as Marjorie Lyon who stepped up to volunteer for the Red Cross during the Great War.
Refreshments will take place after the discussion.
Member $15, Non-Member $20
Click here to RSVP/Register
About the Speaker:
Peter Drummey is the Stephen T. Riley Librarian and archivist at the Massachusetts Historical Society, the oldest historical society in the United States and most important repository of American historical manuscripts outside the Library of Congress. For four decades he has been a joyful ambassador for America's history, lecturing, organizing exhibits, and answering the toughest research questions. He has amassed the respect of notable historians including David McCullough who, in his Pulitzer-Prize-winning biography of John Adams, paid tribute to him as "incomparably knowledgeable" for helping him navigate his way through the Society's collections.
Picture from the Blithewold Archives:
Marjorie Van Wickle Lyon's photo from her Red Cross card, 1917