Sold Out: Astronomy Hike & Campfire at Blithewold Mansion
Sunday, October 27, 2019
|
6 - 8 pm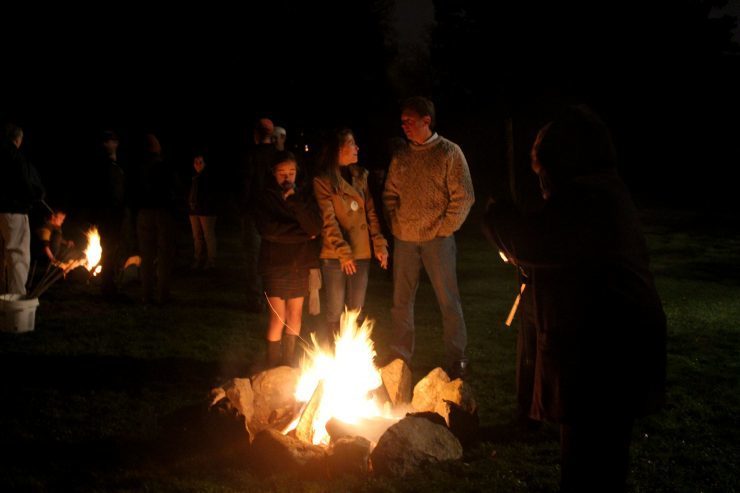 This program is sold out. Please look forward to it next year!
Astronomy Hike & Campfire at Blithewold Mansion
Sunday, October 27
6 – 8 pm
Test your night vision skills as we hike the grounds of Blithewold and admire the night sky. Learn more about the night sky and enjoy the company of family, friends and fellow members as naturalist Fred Orwiler will teach you how to identify your favorite constellations and about how they got their names. After the walk, we will enjoy hot cider and goodies around the campfire.
Member Adult $10, Non-Member Adult $12
Member Children $5, Non-Member Children $7
Click here to RVSP/Pre-Register