Full – Astronomy Bonfire at Blithewold Mansion
Friday, October 27, 2017
|
6:00 pm to 8:00 pm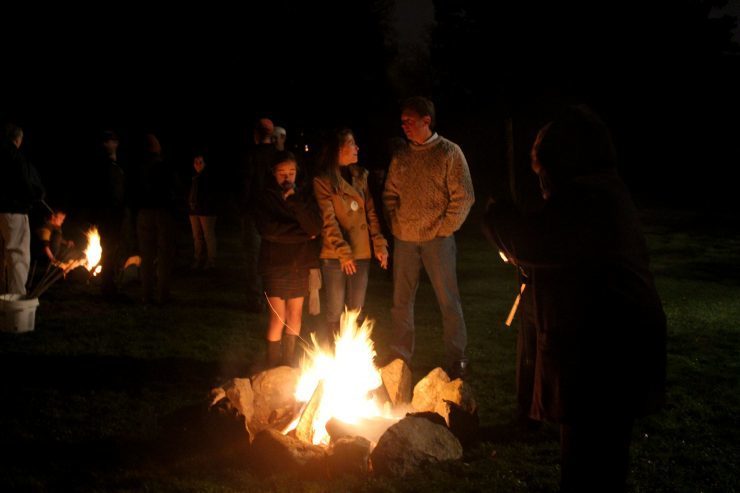 This program is full. Please look forward to this event next year!
Friday, October 27
Rain Date: Sunday, Oct. 29
6:00 pm – 8:00 pm
Gather around the bonfire at beautiful Blithewold Mansion to hear how your favorite constellations got their names. Enjoy some hot cider and a star program with naturalist Fred Orwiler.
Learn more about the night sky and enjoy the company of family, friends and fellow members.
Member $7, Non-Member $10
Click here to register