Autumn Lecture Series at Blithewold: Gardens of the World
Friday, September 28, 2018 to Friday, October 19, 2018
|
11 am - 1 pm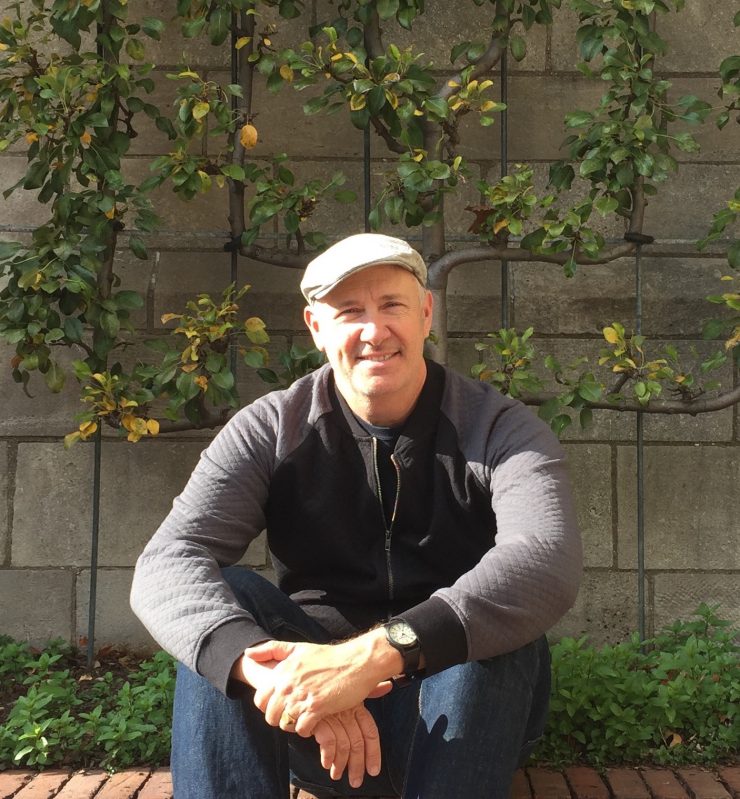 Autumn Lecture Series at Blithewold: Gardens of the World
with John R. Tschirch, architectural historian and honorary member, Garden Club of America
Fridays, 11 am – 1 pm
Join us for an exploration of gardens with globe trekker John Tschirch, whose thirty-year career in historic preservation has brought him to some of the world's most extraordinary landscapes. Every garden in this series is both a landscape landmark and a time capsule of history and horticulture. Lectures will be followed by refreshments and conversation.
Series: $90 Members, $110 Nonmembers
Individual lectures: $25, Members, $30 Nonmembers
Click here to RSVP/Register for the full series.
Look below to sign up for individual lectures.
The Classical Garden: The Villa d'Este
September 28
Set in the hills of Tivoli to the east of Rome, the gardens of the villa d'Este are a masterpiece of Italian Renaissance design. The elaborate fountains and lush greenery of the villa have hosted kings, queens and cardinals and have been captured by generations of artists.
Click here to RSVP/Register
The Theatrical Garden: The Chateau of Vaux-le-Vicomte
October 5
The French perfected the art of the 17th-century formal garden. It all started at Vaux-le-Vicomte, the setting for a spectacular party in honor of King Louis XIV. His Majesty would later create Versailles based on that one legendary evening in a magical garden.
Click here to RSVP/Register
Gardens of the East: The Imperial Katsura Villa
October 12
Tranquility permeates the gentle gardens of Katsura, created in the 1620s by a prince of Japan's imperial house. Inspired by scenes from The Tales of Genji, the rustic teahouses, serpentine lake and lovingly clipped pine trees of this serene landscape are a manifestation of Zen and Shinto beliefs about water, greenery and stone.
Click here to RSVP/Register
The Romantic Garden: Sissinghurst
October 19
The brainchild of two writers of unlimited imagination, Sissinghurst's series of garden rooms evokes the beauty of the English meadow with the flowers of cottage gardens and the formal walks of Elizabethan times. Vita Sackville-West and her husband Harold Nicholson began the gardens in the 1930s and created one of the most romantic landscapes of the 20th century.
Click here to RSVP/Register
About the speaker:
John Tschirch is an award-winning architectural historian, writer and photographer. His work in historic preservation has led him across the globe to study and teach at historic houses and landscapes from Argentina to Croatia. He was formerly Director of Museum Affairs and Architectural Historian for the Preservation Society of Newport County. He is presently working with the Newport Tree Society on a book to be called America's Eden: Newport Landscapes Through the Ages.