Backyard Composting: Everything You Need to Know
Saturday, May 27, 2023
|
10 - 12 PM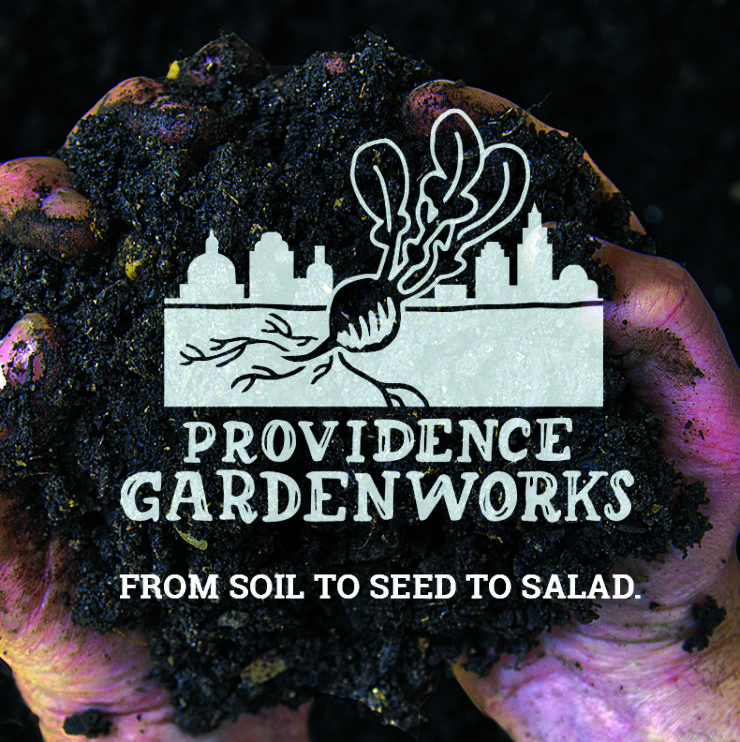 Backyard Composting: Everything You Need to Know
Saturday, May 27
10 – 12 PM
Join local expert, Stewart Martin, Master Composter/Recycler, Master Gardener, and co-founder of Garden Works in Providence as he takes us through the food composting cycle. Stewart will show how to compost every kind of food scrap; vegetables, fruits, meat, and dairy. If you'd like to learn how to compost all your food scraps, this is the class for you. Every aspect of composting at home will be covered.
Lecture limited to 35.
Reservations are required.
$15 Members | $20 Nonmembers