Beginner Botanical Drawing Series: Fall Trees at Blithewold
Thursday, October 10, 2019
|
10 am - 12 pm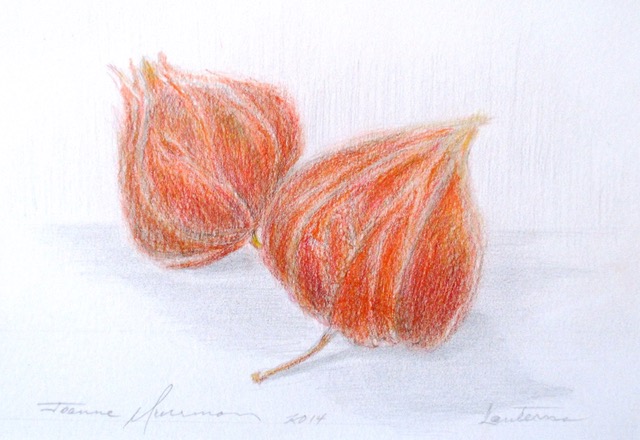 Beginner Botanical Drawing Series:
Fall Trees at Blithewold
Thursday, October 10
10 am – 12 pm
Instructor: Joanne Murrman, B.F.A., M.Ed.
This class will draw the trees at Blithewold. Sponge painting technique, colored pencil, and oil pastel will be used to create colorful fall treescapes.
Held in Blithewold's Education Center. Beginners and intermediate students are encouraged to attend; materials will be supplied.
Individual Class: $30 Members | $40 Non-Members
Pre-Registration is required. Each class is limited to 15 people.