Canceled: Blithewold and the Bristol Garden Club present: Butterflies of New England
Wednesday, November 18, 2020
|
12:30 PM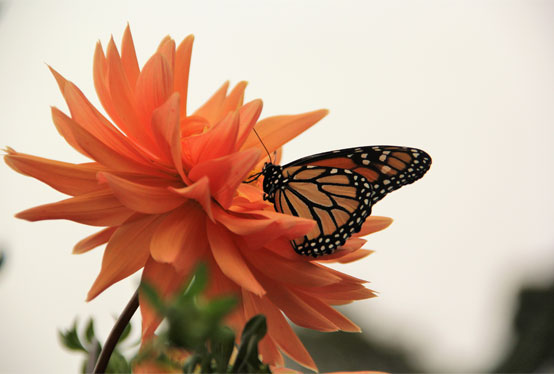 This event has been canceled. Please look forward to future events.
Blithewold and the Bristol Garden Club present:
Butterflies of New England
Wednesday, November 18
12:30 PM
Michelle Mensinger will present a virtual presentation on Butterflies of New England and Their Host Plants." The presentation will include beautiful photos of adult butterflies, caterpillars, and the plants that host their larvae. The program will also include photos of butterfly gardens. Attendees will learn which plants they should add to their gardens to attract these flying jewels.
This is held via Zoom. Zoom is simple to use video communication software. You don't even have to download the Zoom app, but it's easy to do. Meeting ID and Zoom instructions sent upon registration.