Sold Out: Blithewold Supper Club: Commonwealth Ave. Dinner Party
Sunday, March 4, 2018
|
6 – 8 pm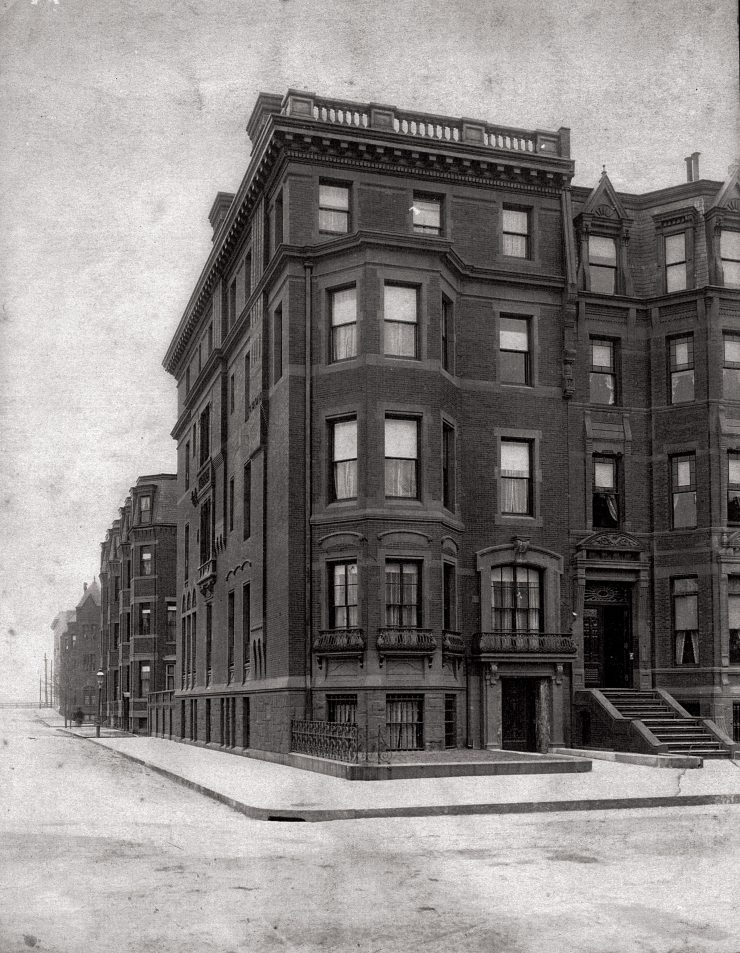 Our Supper Club Series has sold out! Thanks for all the support for this new program. Look forward to more in the future!
Blithewold Supper Club
March 4th
Sunday Evening
6 – 8 pm
Join us for an evening of fine dining and friends at Blithewold! Guests will enjoy Chef Anna Kelly's (The Kitchen at Blithewold) modern interpretations of menus inspired by the Lyon, Van Wickle, and McKee families.
Commonwealth Ave. Dinner Party:
Guests will enjoy a menu from the pages of Bessie McKee's Dinner Party Record Book as served in 1905 at the McKees' elegant Boston residence, 284 Commonwealth Ave.
Dinner and drinks included. This is a prix-fixe menu.
$75 Member, $80 Non-Member
Register Here