Sold Out: Blithewold Supper Club: Game Night
Sunday, January 14, 2018
|
6 – 8 pm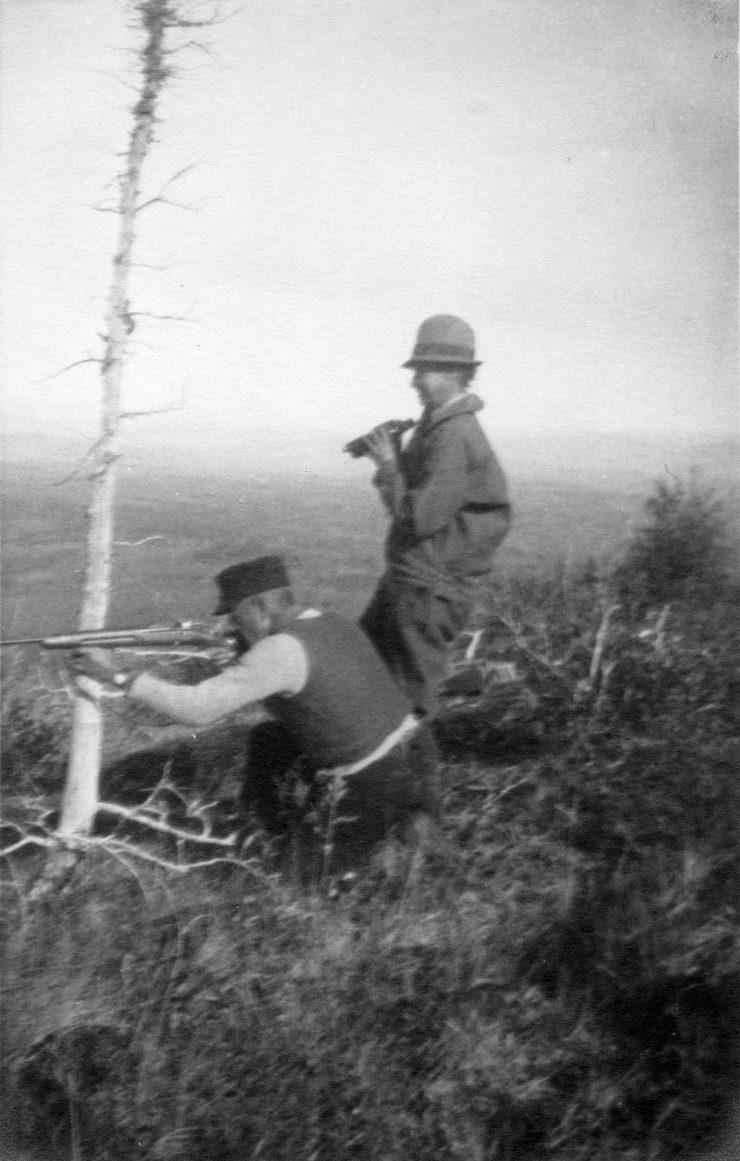 This program is sold out. If you have an interest in our Supper Club series, please check out the other 3 dinners here!
Blithewold Supper Club
January 14th
Sunday Evening
6 – 8 pm
Join us for an evening of fine dining and friends at Blithewold! Guests will enjoy Chef Anna Kelly's (The Kitchen at Blithewold) modern interpretations of menus inspired by the Lyon, Van Wickle, and McKee families.
Game Night:
Marjorie and George Lyon enjoyed the adventure of hunting expeditions; now you can join us at Blithewold for an adventurous wild-game dinner. Whether your tastes are wild or mild, you can enjoy savory sauces and lean meats with low environmental footprint, such as bison, venison, wild boar, and duck breast, similar to those cooked by Marjorie and George on their hunting trips.
Dinner and drinks included. This is a prix-fixe menu.
Only 1 seat remaining! (last updated 1/10 @ 10 am)
$75 Member, $80 Non-Member
Register Here