Blithewold's Garden Design Luncheon
Thursday, November 9, 2017
|
10:00 am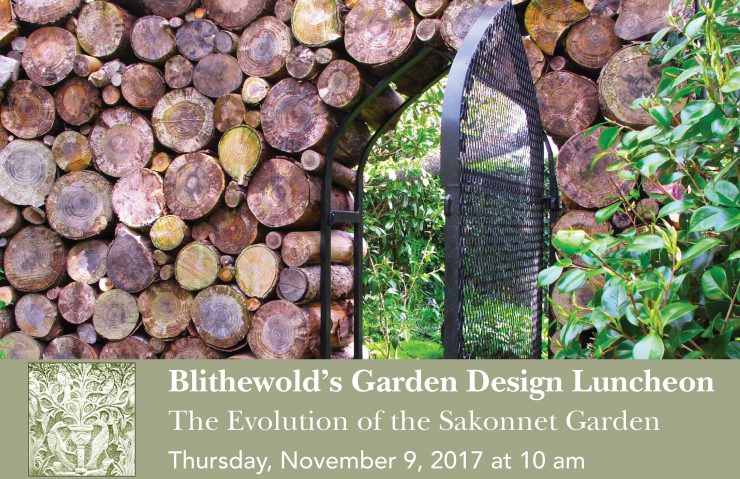 Blithewold's Garden Design Luncheon
The Evolution of the Sakonnet Garden
featuring John Gwynne & Mikel Folcarelli
Support Blithewold's educational programming and join us for an illustrated talk on The Evolution of Sakonnet Garden, 40 years in the making. Rhode Island Designers, John Gwynne and Mikel Folcarelli, will trace the stages of developing their garden in Little Compton, RI.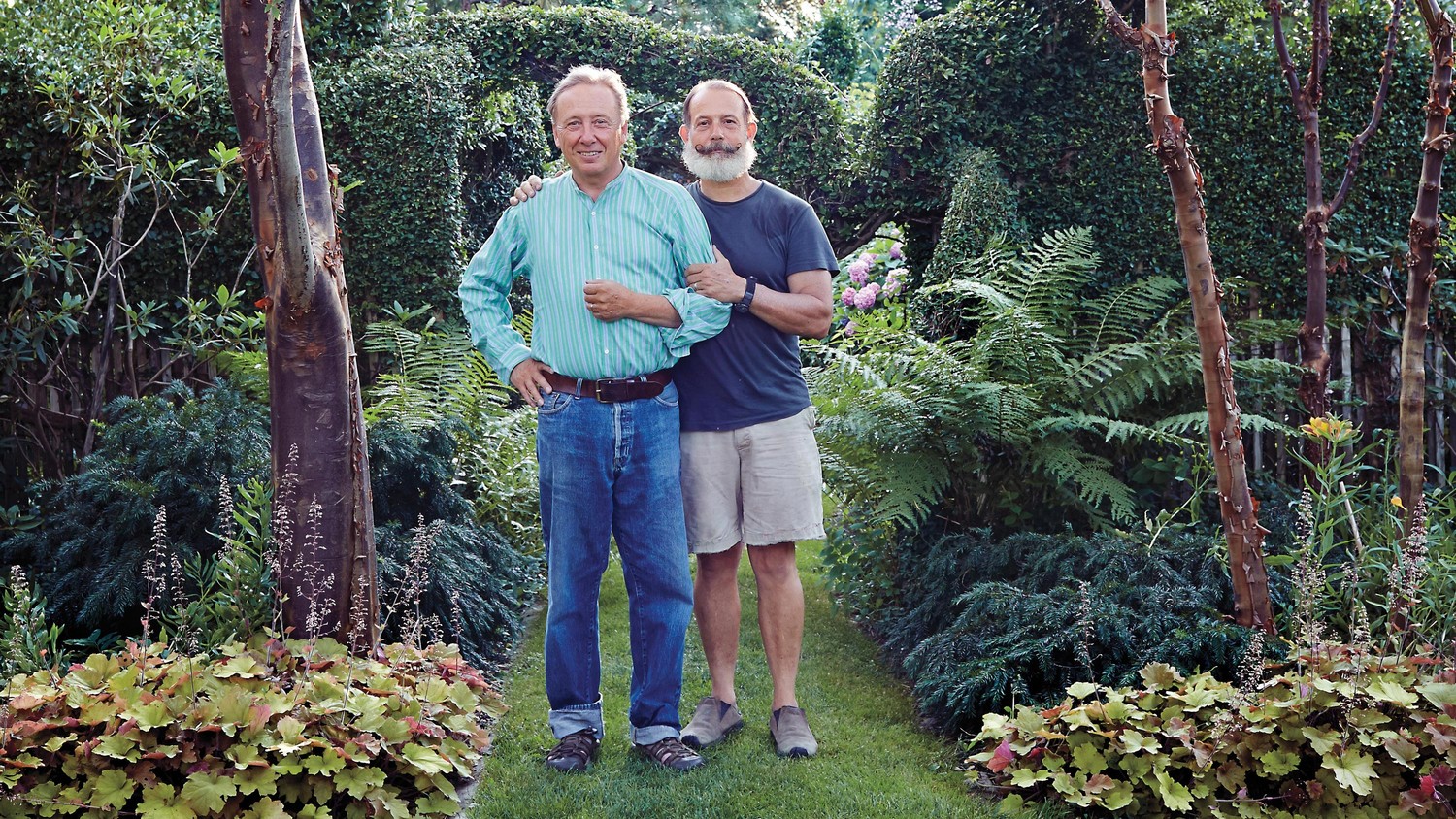 The talk will be followed by a delectable luncheon and a raffle. A selection of plants from Opus Nursery will be available for sale.
Location:
The Rhode Island Country Club
150 Nayatt Rd., Barrington, RI
Price:
$75 Member, $85 Non-Member
Proceeds support Blithewold's year round mission
to educate and inspire.
Unfortunately, we are unable to take individual payments for each member of a table of 8. Payment must be made for the entire party at the time of registration.
For parties who do not have a full table but want to reserve a spot for a friend, we will have blank seating cards available for your convenience upon check in at the RICC.