Blithewold's Winter Marketplace
Sunday, November 19, 2017
|
1:00 pm – 2:30 pm, or 2:30 pm - 4:00 pm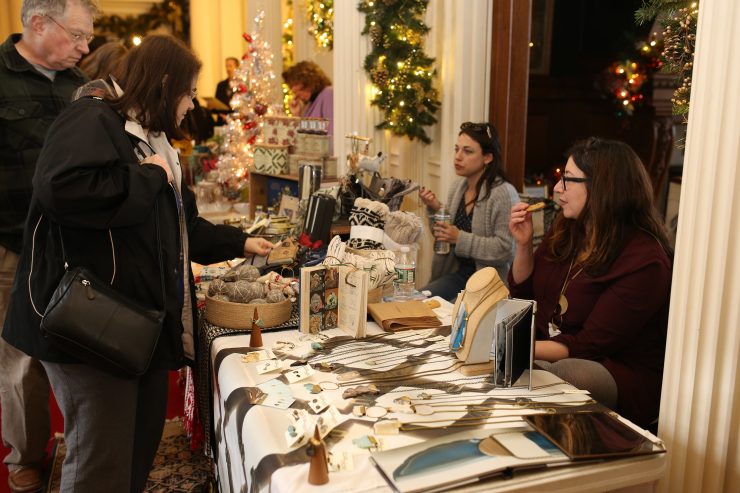 Blithewold's Winter Marketplace
& The Shop at Blithewold Preview Party
Sunday, November 19
1:00 pm – 2:30 pm, or 2:30 pm – 4:00 pm
Blithewold welcomes you to its Winter Marketplace where local traders, purveyors of fine goods, artisans and artists and food companies will be selling their wares on the first floor of the Mansion. Enjoy an afternoon out with family and friends, and do some holiday shopping!
This event is FREE for Members
$7 for Non-members, $3 Non-member Children 6-17
Pre-registration for this event has closed.
Space is limited. Walk-ins are welcome on a first come, first serve basis.