Book-Launch Party: Blithewold's New Garden Planner
Tuesday, December 3, 2019
|
4 PM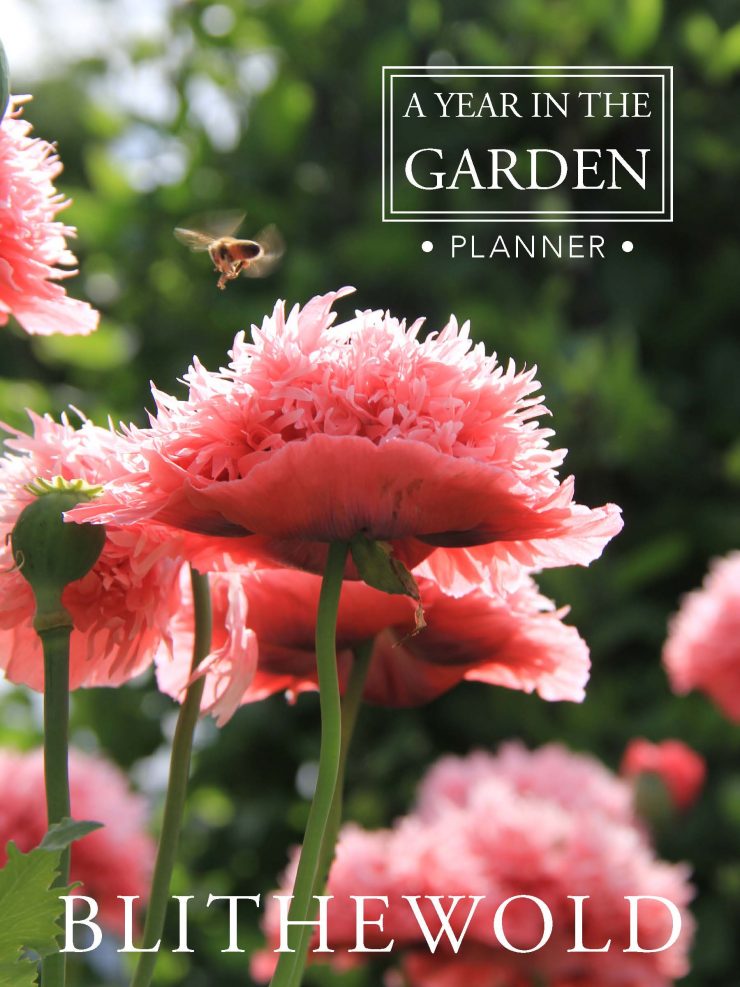 Book-Launch Party: Blithewold's New Garden Planner
Tuesday, December 3
4 PM
The horticulturists at Blithewold have assembled a garden planner just for you! Gail Read, Betsy Eckholm and Joe Verstandig will walk you through this helpful handbook and give you some tips for using it in your own garden!
Join us to celebrate the launch of this new must-have garden calendar/planner. This guide, lavishly illustrated with flower photos by the authors, takes you through a year in the flower garden: monthly gardening tips, a calendar, photos of what's in bloom at Blithewold, and space for your own notes. This handy reference can be used year after year and will be an inspiration to any gardener or gardener at heart.
Refreshments will be served, and the new planners will be available for sale and signing.