Canceled: Create Wire Art with Artist Thea Ernest
Friday, December 13, 2019
|
10 AM - 12:30 PM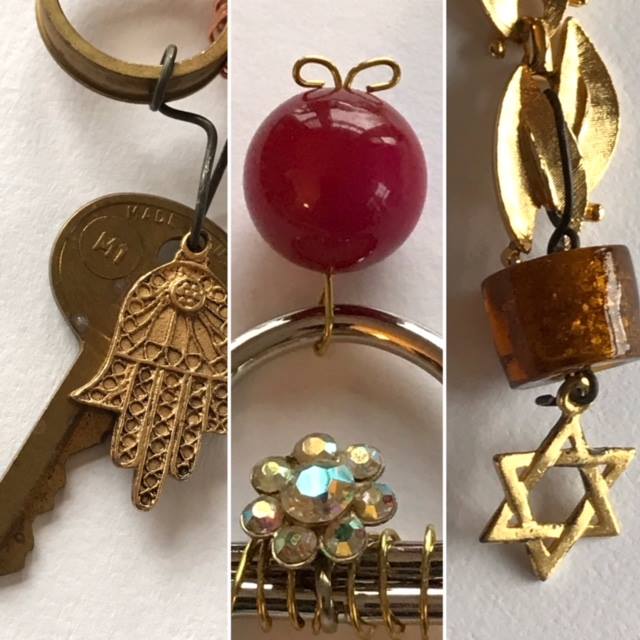 This program has been canceled. You can look at other upcoming programs here.
Create Wire Art with Artist Thea Ernest
Friday, December 13
10 AM – 12:30 PM

Create wire art holiday ornaments and decorations! Tools and supplies will be provided, but if you have any favorite beads or found objects like broken jewelry, old keys, or other sparkly stuff, bring them along to incorporate into your creation.
We will get to know the tools and materials, practice basic skills and copy some simple designs. When your imagination grows wings, it's time for you to create your own wire art with Thea's guidance and feedback. We provide tools for each student to borrow during class, wire art materials and a selection of found objects. We also encourage students to bring found objects of their own. Students take home their finished artwork.
Registration is required. Limited to 15 people. Ages 12 and up.
$30 Member | $40 Non-Members
About Thea:
Thea Ernest is a RISD graduate ('87 Jewelry and Light Metals), metalsmith and teacher. Inspired by her wire-art students at Moses Brown RISE camp, Thea challenged herself to make 62 small sculptures in 62 days. Lessons learned from that experience create the framework for this class. You can check out her Instagram here.