Creative Window Box Solutions
Saturday, April 29, 2017
|
10:00 am - 11:00 am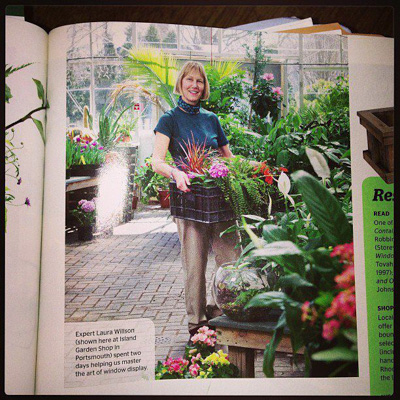 Creative Window Box Solutions
with Laura Willson of Garden Endeavors
Saturday, April 29, 10 – 11 a.m.
As miniature gardens with endless possibilities, window boxes are a great way to add a splash of color and visual interest to your home. Garden designer and horticulturist Laura Willson of Garden Endeavors will provide professional tips for creating successful window boxes without spending too much money, time, or energy.
$15 Member, $20 Non-member
Click here to register.