Digging Deeper: Landscape in Translation
Saturday, June 19, 2021
|
1 - 3 PM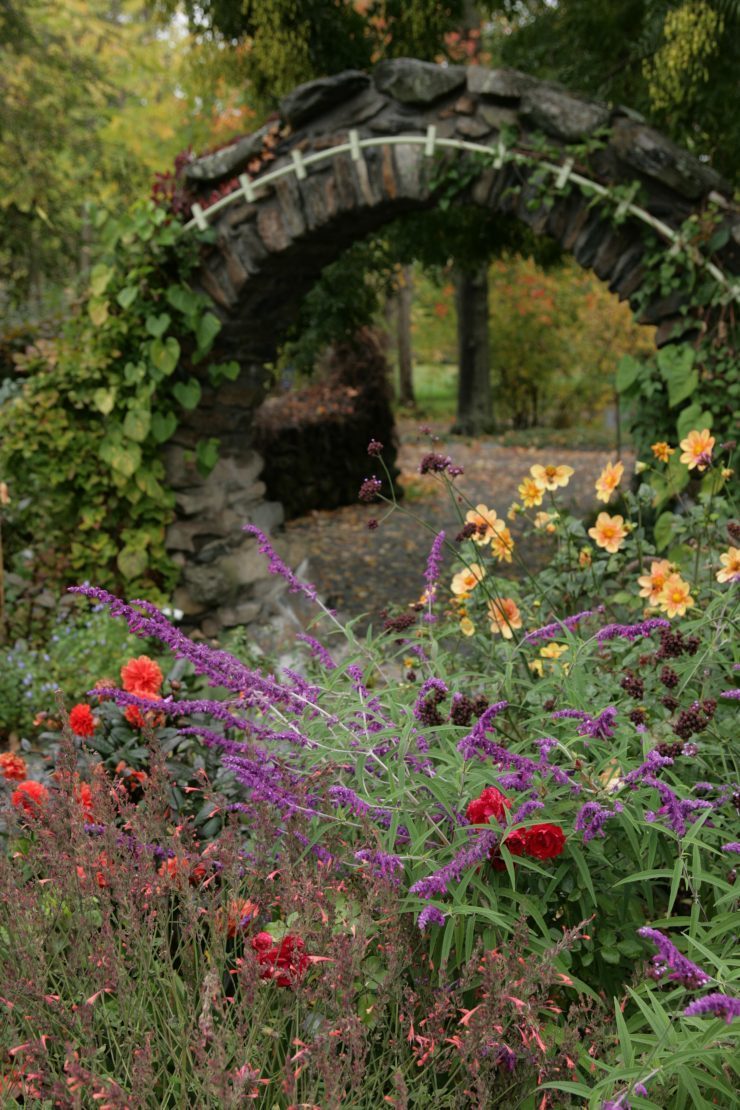 Digging Deeper: Landscape in Translation
Arts & Crafts Ideals in the 21st Century
Saturday, June 19
1 – 3 PM
With sweeping views of the Narragansett Bay, Blithewold was created as a seaside summer retreat in the 1890s. Today, this 33-acre estate
reflects the Arts and Crafts style with harmony between house and grounds. Explore this landscape in a walking tour with John Tschirch
architectural historian and an honorary member of the (Garden Club of America), Fred Perry (Blithewold's director of horticulture) and Gail Read (gardens and greenhouse manager).
$30 Members & Garden Conservancy Members
$40 Non-Members
For more information visit their website HERE.
or contact the Garden Conservancy Open Days at 888-842-2442