Digging Deeper: Landscape in Translation
Saturday, June 18, 2022
|
1 PM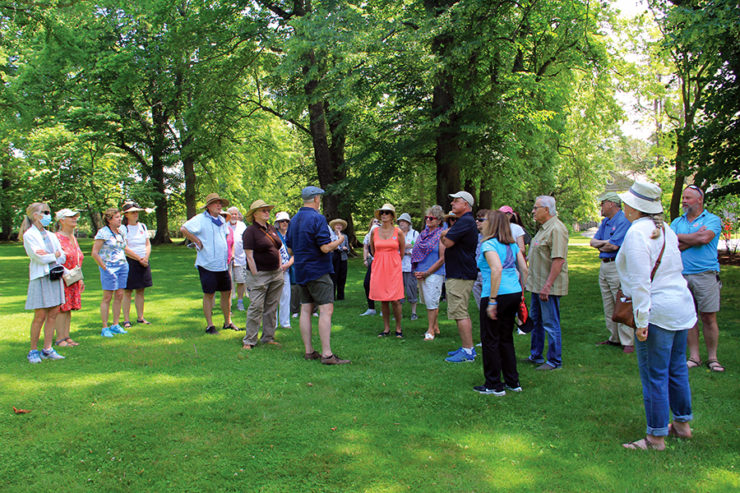 Digging Deeper: Landscape in Translation
Arts & Crafts Ideals in the 21st Century
Saturday | June 18
1 PM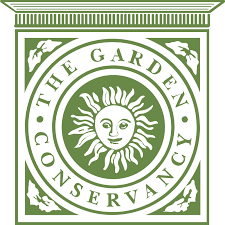 Explore Blithewold's landscape and its rich history, along with the ideas of the arts and crafts movement in a walking tour with Blithewold's horticulturists Gail Read and Betsy Ekholm. They will discuss the particular joys and challenges of preserving a living landscape, and how Blithewold has decided to honor its history and the
collector's spirit of the early owners by embracing new plant species, thus keeping the gardens fresh and inviting.
Class size is limited to 30, pre-registration is required.
$30 Blithewold Members & Garden Conservancy Members
$40 Non-Members
For more information visit their website HERE. Or contact the Garden Conservancy Open Days at 888-842-2442