Canceled: E-Learning: Garden-Inspired Floral Design Series – Peony and Iris
Thursday, May 21, 2020
|
4 PM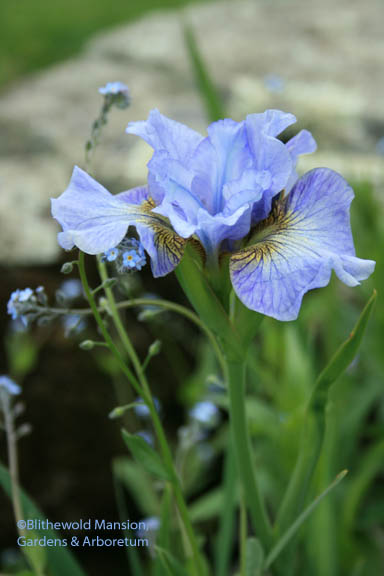 This class has been canceled. Please look forward to future floral classes.
Garden-Inspired Floral Design Series – Peony and Iris
by Julie Christina
Thursday, May 21
4 PM
45 minutes (with Q & A)
We use ecofriendly techniques (no foam!) to create an arrangement showcasing what is blooming in the gardens. The workshop will encourage designers to become more familiar with growing habits, bloom times, and favorite varieties. Each class begins with a quick survey of Blithewold's gardens, watching as they evolve throughout the series. Participants will then create unique arrangements of gorgeous seasonal flowers to take home.
This is held via Zoom. Zoom is simple to use video communication software. You don't even have to download the Zoom app, but it's easy to do click here to learn more.