Tiny Tutorials: Garden Structures for Plants
Monday, May 11, 2020
|
4 PM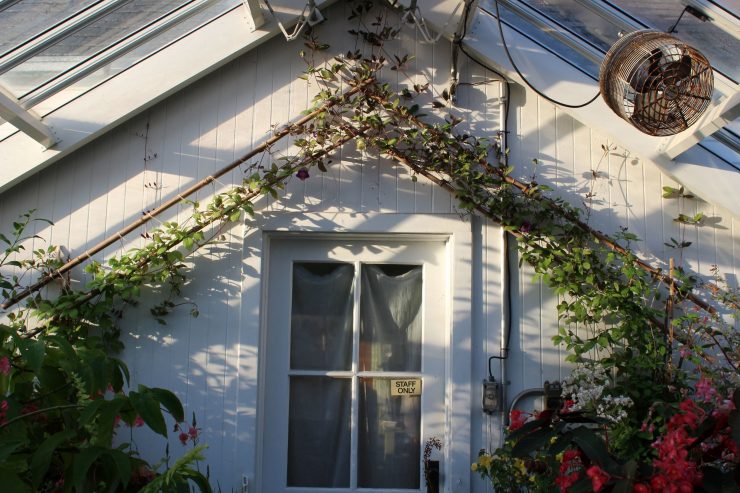 Garden Structures for Plants
with Joe Verstandig
Posting Online Monday, May 11
4 PM
Need a little help containing your plants that aren't afraid of heights? Join staff horticulturist Joe Verstandig as he elaborates on the structures the garden staff and volunteers have built to support plants, and how you can use similar concepts to perfect the art of vertical gardening.
The video will be posted at 4 PM on our Facebook page HERE.
To receive a reminder e-mail, sign-up HERE.