Endless Summer Concert Series
Saturday, October 24, 2020 to Sunday, October 25, 2020
|
2 -4 PM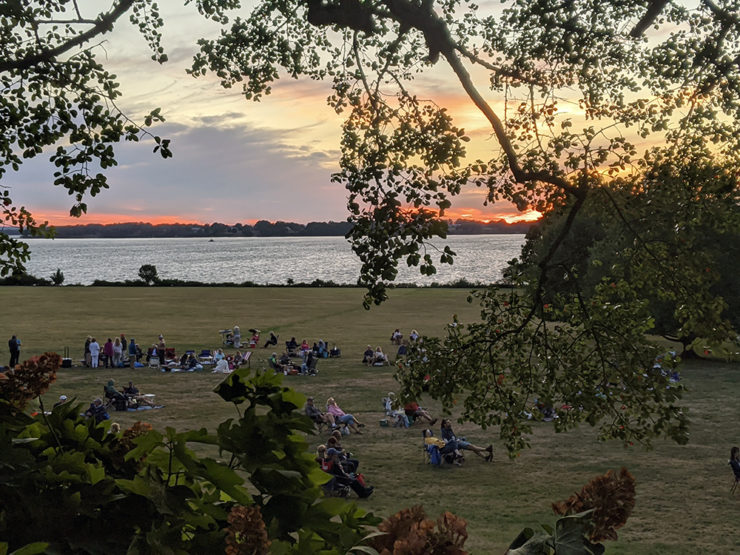 Endless Summer Concert Series
Saturday, October 24:
2 to 4 PM
Sunday, October 25:
2 to 4 PM
Preregistration is required!
Tickets will be sold by car only, 4 passenger maximum, no exceptions.
$45 Member car | $50 Non-Member Car
Guests are encouraged to bring picnic dinners and chairs or blankets. We have 33 acres of gardens and grounds, including a 10-acre lawn, to spread out on and enjoy the music and gorgeous views over the bay, perfect for social distancing! Masks are required.
Please print your ticket and place it in the windshield of your car.
Click on the date below to pre-register:
October 24: Roger Ceresi Band (More about the band)
October 25: Super Chief  Trio (More about the band)
We've got more dates coming, so keep checking this page!