The English Garden: A Lecture Series at Blithewold
Friday, September 6, 2019 to Friday, September 27, 2019
|
11 am - 1 pm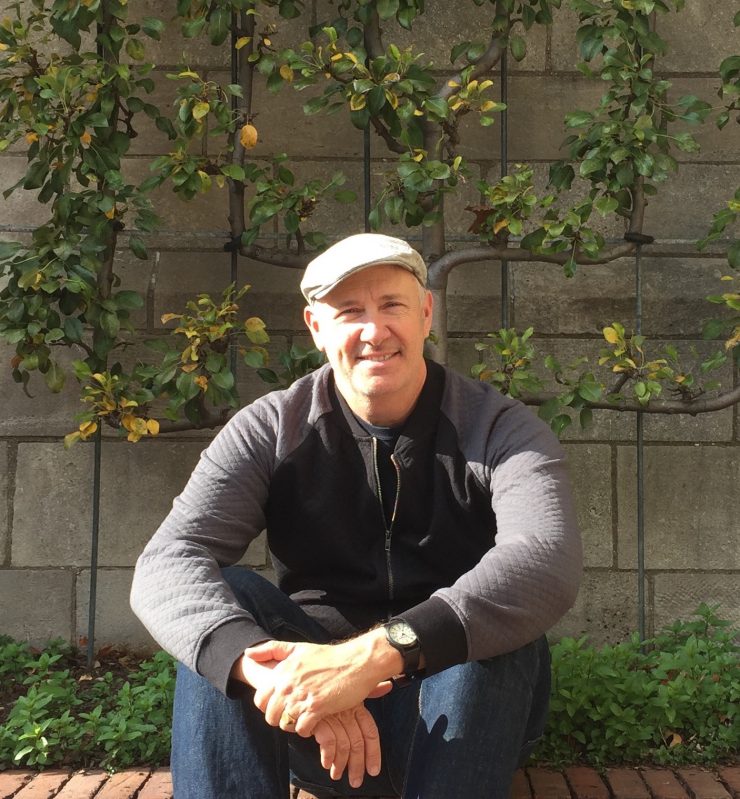 The English Garden: A Lecture Series at Blithewold
By John Tschirch
Fridays, September 6, 13, 20, 27
11 am – 1 pm
The gardens of "olde England" are celebrated in poetry, painting and prose and are considered one of the nation's great contributions to the world's cultural heritage. This lecture series explores the creation and restoration of landmark gardens from the Middle Ages to the early 18th century, the period when England developed its own distinct horticultural and design traditions.
Individual Lecture: $20 Members | $25 Non-Members
Full Series: $75 Members | $95 Non-Members
Click here to register for the full series.
Scroll down for individual class registration:
Paradise Lost and Regained: Medieval Gardens and Meadows
September 6
Click here to register.
During the Middle Ages, the hortus conclusus or secluded garden was associated with the purity of the Virgin Mary. Within these confined spaces in monasteries and manor houses, a rich collection of herbs, medicinal plants and flowers, both native and brought back from the Middle East by crusaders, were propagated in raised beds and on elaborate trellising to create an earthly paradise.
Gardens of Riddles and Delights: The Elizabethan Garden of Hatfield House
September 13
Click here to register.
The art of topiary and intricately patterned geometric beds define the complex designs of Elizabethan gardens. In an age that valued hidden meanings, coded messages and the element of surprise, the gardens of Hatfield House, where Queen Elizabeth I lived as a young princess, is both a design puzzle and a horticultural wonder.
A King's Privy Garden: The Baroque Parterre of Hampton Court Palace
September 20
Click here to register.
Set along the lush banks of the River Thames, Hampton Court Palace has a storied history. Built by a cardinal who gave it to a king, Henry VIII, the rambling royal residence was home to generations of royalty. The privy garden, designed for William and Mary in the 1680s, is a Baroque tour de force of flowers fashionable in the late 1600s.
Poetic Pictures: The Picturesque Landscape of Castle Howard
September 27
Click here to register.
Castle Howard looks like an Italian opera set that lost its way and landed high upon the hills of Yorkshire. The Earls of Carlisle did not choose a formal garden for their classical house with a Roman-inspired dome. Instead, they developed one of the first picturesque landscapes in England in the early 1700s, framing grand views of meadow and woodland marked by architectural follies.
About our Lecturer:
John R. Tschirch
Architectural Historian and Honorary Member, The Garden Club of America
John Tschirch is an award-winning architectural historian who specializes in historic houses and landscapes. His thirty-year career in historic preservation has led him on treks across the globe to study cultural heritage sites and gardens from Buenos Aires to Berlin. His interest in English gardens developed while he attended the Royal Collections Studies Program at Windsor Castle and the Attingham Summer School for the Study of the British Country House. John is presently writing a book on the landscape of Newport, Rhode Island for the Newport Tree Conservancy. For more on John's work, click here.