Exploring Nature Mandalas with Beth Adoette
Wednesday, April 20, 2022
|
1 - 2 PM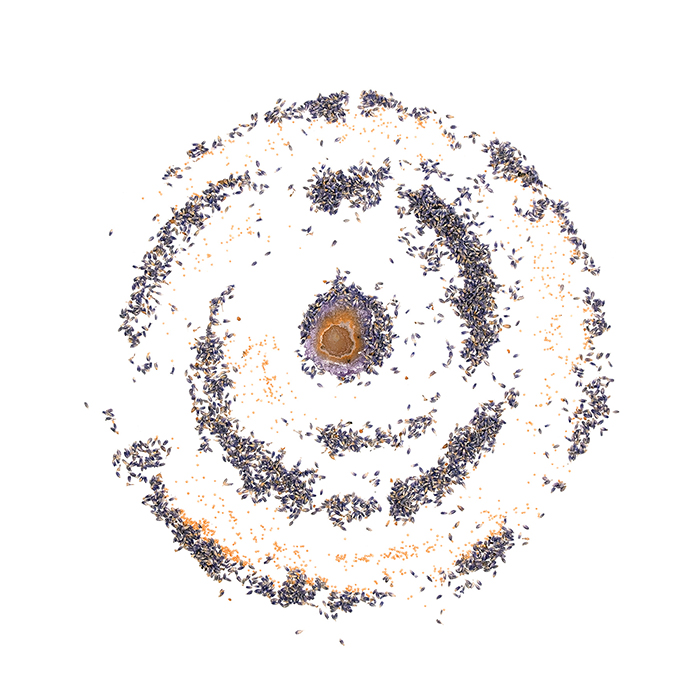 Exploring Nature Mandalas with Beth Adoette
Wednesday | April 20
1 – 2 PM
Ages 14 – 18
This workshop offers high school kids the opportunity to unplug and be in the moment while exploring beautiful nature objects. Participants will be introduced to the art form of nature mandalas through photographs, and then create their own individual piece of art. The workshop also includes short, descriptive, and introspective writing.
Calling all Girl Scouts! This program can count towards your Art in the Outdoors or Art in Nature Badges.
Class size is limited.
Pre-registration is required.
$25 Member | $30 Nonmember
About Beth: Beth Adoette grew up in the Appalachian Mountains with beech trees, hemlock, mountain streams, and chickadees in her hand. Once an editorial illustrator, she now concentrates on writing, illustrating, and photographing what she calls the "Contemplative Sacred Circles" she co-creates with nature. She also designs and facilitates a variety of Eco-Art Wellness Workshops.
Beth holds a BFA in Fine Arts and has received certification in Eco-Art Therapy through Portland State University and Project Nature Connect.