Closed: Family Nature Art
Tuesday, April 17, 2018
|
1 pm - 3 pm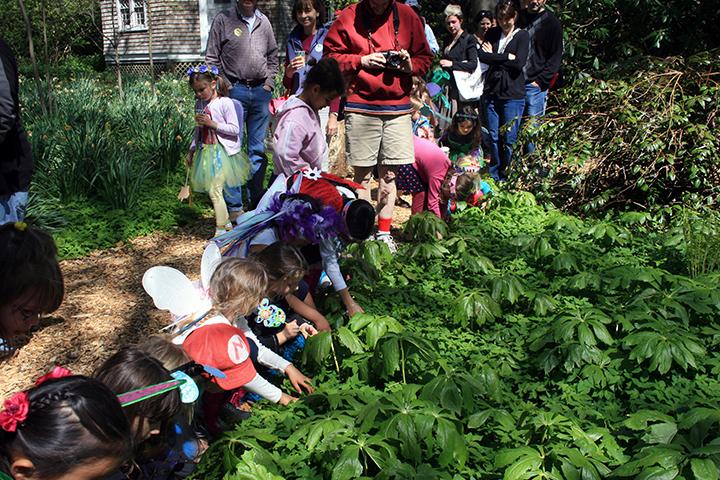 Please look forward to next year! Click here to see our other family programs!
Family Nature Art
Tuesday, April 17
1 pm – 3 pm
Get creative and outside for an adventure into the flowers, woodlands, and gardens of Blithewold. The workshop will begin with a short hike to forage foliage, flowers, seed pods and other found natural objects on the grounds. Participants will then take the materials back to out classroom space to create one-of-a-kind botanical art creations. The creations can be framed later or photographed and then use the prints for cards or other fun projects.
This parent/child workshop is best suited for children ages 5 and up.
Refreshments will be served.
Adult Members $7, Adult Non- Members $10, Children $5
Click here to RSVP/Register