Sold Out: Festive Planters and Punch
Wednesday, December 4, 2019
|
6 - 8 pm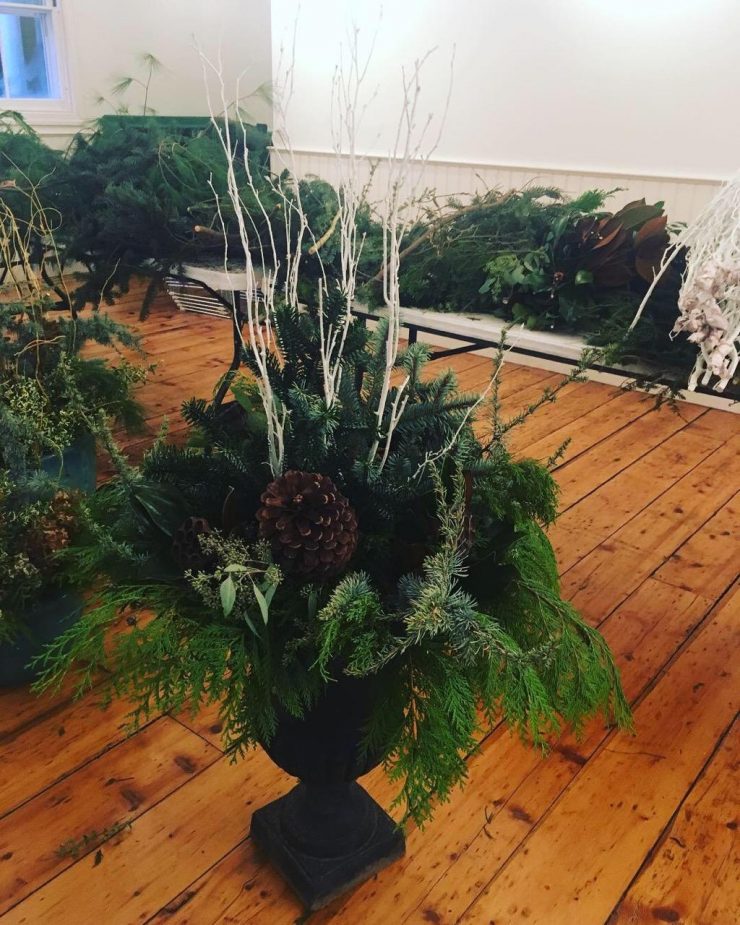 This program is sold out. You can look at other upcoming programs here.
Festive Planters and Punch
Wednesday, December 4
6 – 8 PM
Outdoor containers are a beautiful way to decorate your home for the holidays and through the winter. Bring your outdoor container and learn a few different ways to decorate. A selection of stunning evergreens, branches, twigs, cones, and other embellishments will be provided. All participants will take home their own unique design.
Greens and pruners supplied.
Participants can sample and take home recipes for some favorite holiday punch ideas!
Preregistration is required. Limited to 10 people.
Limited large urn planters will be available for purchase at the time of registration for $40.
$45 Members | $55 Non-Members