The Floral Artistry Institute – Floral Co Lab
Tuesday, March 21, 2017 to Tuesday, May 2, 2017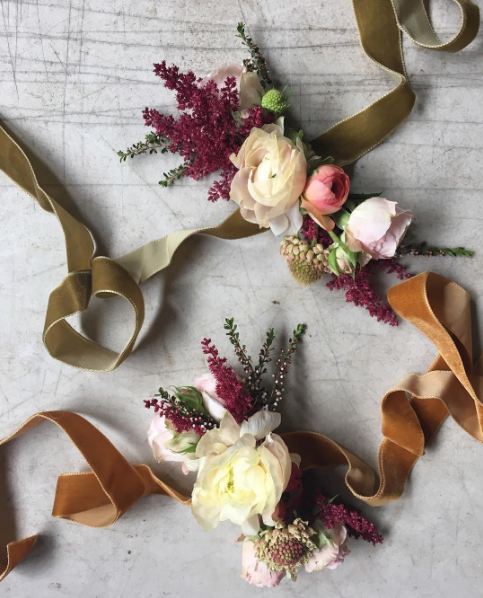 Blithewold Welcomes
The Floral Artistry Institute – with Floral CoLab
Learn about and celebrate great floral design with
Rhode Island's leading professionals.
The Institute will consist of five workshops (March – May), inviting all levels of flower design enthusiasts and industry professionals to enhance their knowledge and appreciation of high quality floral design. Through guided hands-on instruction, you'll work directly with instructors to explore all aspects of floral design, including basic foundations, wedding florals, advanced centerpieces, and large-scale designs. Our one-of-a-kind business class offers practical knowledge on proposal development and insight to understanding the client process.
The Floral Artistry Institute brings students to the studio of Flowers by Semia in Providence, and the Carriage House of Blithewold. Workshops may be taken individually or as part of a series.
We welcome you to learn and be inspired by flowers with the Floral CoLab!