Florals: Artists Inspired by Spring
Saturday, April 13, 2019 to Friday, May 24, 2019
|
Regular Mansion Hours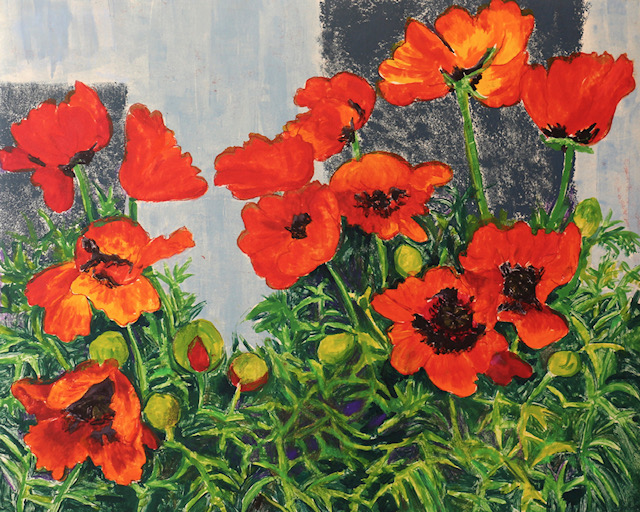 Florals: Artists Inspired by Spring
April 13 – May 24
Regular Mansion Hours
Opening Reception: Thursday, April 18 | 5 – 7 pm
This exhibition will feature florally themed works by Exhibiting Artist Members of the Providence Art Club. and will accompany the opening of Blithewold Mansion. Works in a variety of media including photographs, printmaking, oil, and watercolor will be exhibited. Some participating artists will include Reenie Barrow, Lorraine Bromley, Eileen Horwitz, Jonathan Small, Scott Simmons, Sue Klas Wright, and Elizabeth Zimmerman. Works for this exhibition were selected by Providence Art Club Gallery Manager Michael Rose.
Free with regular admission.
Admission can be purchased online here, or when you arrive at our Visitors Center.