Sold Out: Forcing Spring Bulbs for Winter Enjoyment
Sunday, October 28, 2018
|
1 - 2:30 pm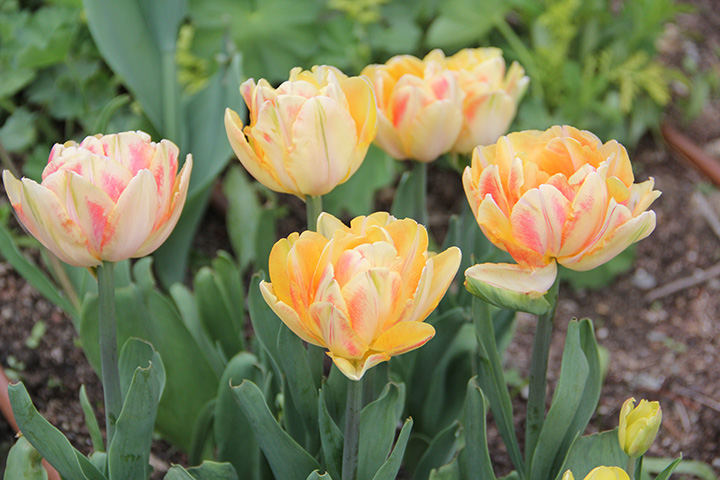 This program is sold out. To see out other Gardeners Round Tables, click here.
Part of the Gardeners Roundtable.
Forcing Spring Bulbs for Winter Enjoyment
Sunday, October 28
1 – 2:30 pm
In the Display Garden
Speaker: Julie Morris
A tradition returns to the Gardeners' Roundtable Talks: Julie Morris will conduct a bulb-forcing workshop, reviving a class that was a long time tradition. Participants will learn how to bring spring to their winter windowsills by forcing a selection of tulips, daffodils and iris reticulata. Julie will explain how to choose the best bulbs, pots and soil to use as well as storage and timing.
Each workshop participant will plant three pots of bulbs to take home to force.
$30 per person
Limited to 12 people. Only 2 spots left!
Click here to RSVP/Register