Froggy Fun!
Thursday, April 20, 2023
|
10 AM - 12 PM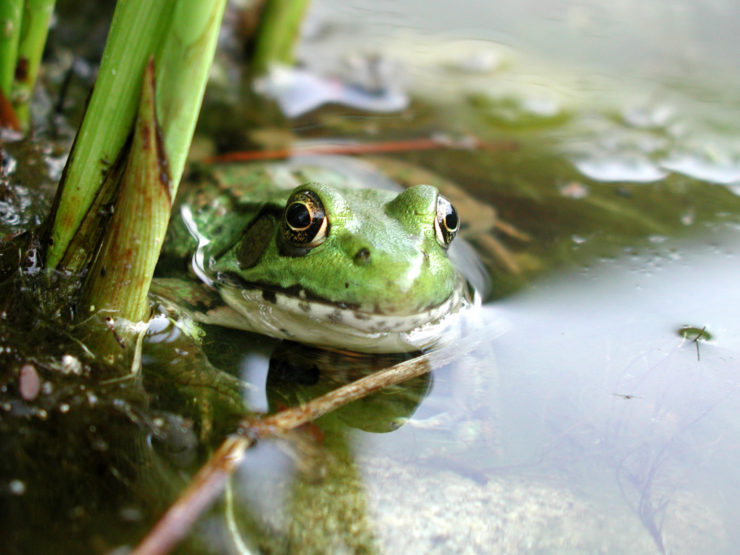 Froggy Fun!
Instructor: Connie Ganley
Thursdays, April 13 and 20
10 AM – 12 PM
Hop on in and learn all about frogs! We will explore their life cycle, habitats, how to identify our local species, and the sounds they make. Join us as we hop, jump and croak along with our froggy friends!
Class limited to 20.
For children ages 6 to 12, and must be accompanied by an adult.
Pre-registration is required.
$10 Member Child | $15 Nonmember Child
April 13: Sold Out