Garden Defense: Protect Your Garden from Becoming Dinner
Friday, February 22, 2019
|
10 - 11 am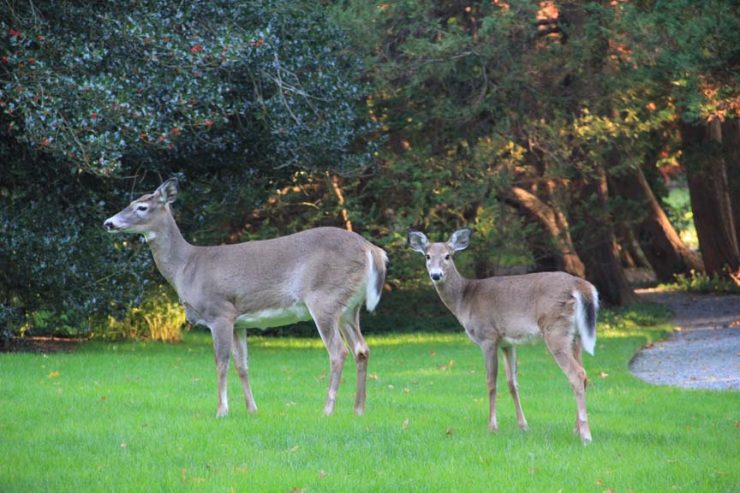 Part of the Gardeners Roundtable.
Garden Defense: Protect Your Garden from Becoming Dinner
Friday, February 22
10 – 11 am
Speakers: Joe Verstandig, Betsy Ekholm, Gail Read
Are your plants at the mercy of hungry wildlife? If so, this presentation will offer some solutions. With years of experience battling munching mammals, the Blithewold staff has learned a thing or two about how to prevent plants from being victims. We'll go over the various means of defense, selecting for resistance, and planting smart to get a step ahead of your neighborhood deer and company.
Members $15, Non-Members $20
Click here to RSVP/Register
Check out the rest of our Gardening Programs here.