Live Stream: Make a Wattle Fence
Friday, March 27, 2020
|
10 AM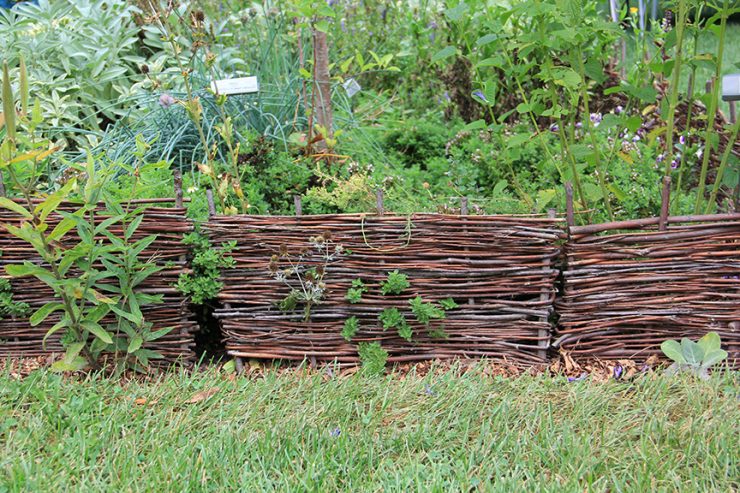 Make a Wattle Fence
Friday, March 27
10 AM
Speaker: Joe Verstandig
Free!
Back by popular demand!
Join us on the Blithewold Facebook page for an online crafting experience: have fun with sticks and turn them into something useful and beautiful! In this class you will learn the centuries-old art of wattle. You will learn how to build a section of fencing, and hear all the tips and tricks.
The stream will start at 10 AM on our Facebook page HERE.
To receive a reminder e-mail, sign-up HERE.