Updated: Grain & Grain
Thursday, October 17, 2019 to Friday, October 18, 2019
|
10 am – 2 pm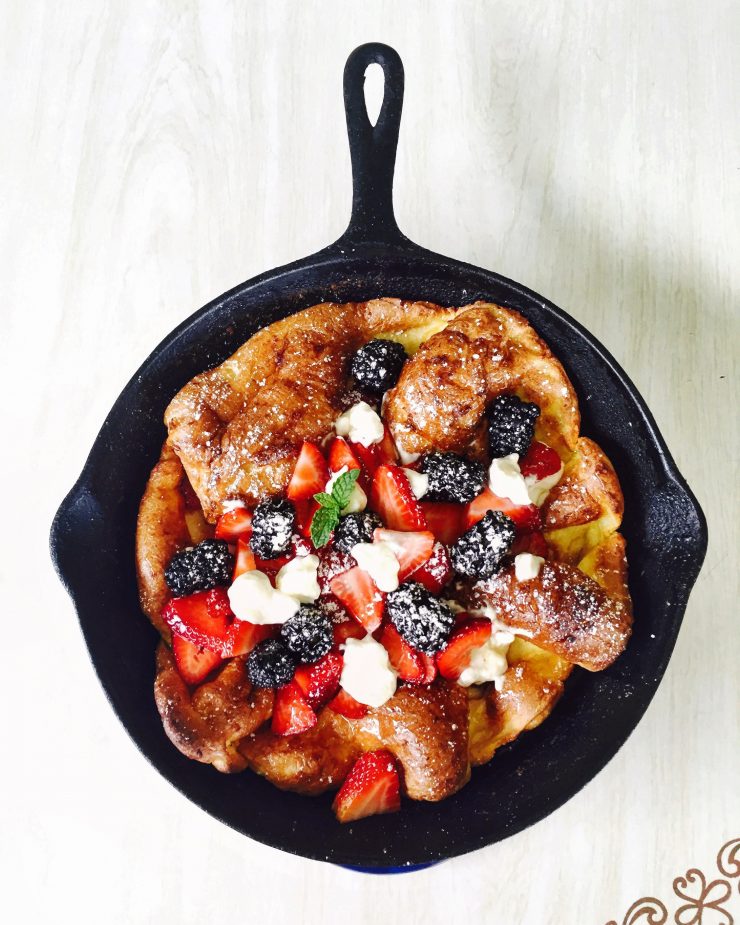 The program will now start at 11:45 AM today. We are asking attendees to go into the parking-lot through what is normally the exit. Please check your e-mail and voicemails for more information. Thank you.
Grain & Grain
October, Thursday 17 and Friday 18
10 am – 2 pm
Instructor: Ashley Look (check-out her blog here)
Grain & Grain is a workshop series that combines artisan baking while also carving a wooden spoon. Participants explore the tactile nature of flour and wood through two forms of food craft for a unique experience that signifies the importance of taking our time. Participants will carve wooden spoons where they will experience the value of creating their of own kitchen tool while also exploring the delicious fun of making Dutch Babies.
Upon completion, they will have a good understanding of this breakfast favorite as well as a finished wooden spoon that they personally carved from a block of wood.
All materials will be provided.
Please come wearing clothing that you don't mind getting dirty.
No experience necessary!
This program is limited to 8 people.
$100 Members | $115 Non-Member
Additional fees apply to non-member tickets.