John Tschirch Book Launch Party – Gods and Girls: Tales of Art, Seduction and Obsession
Saturday, July 13, 2019
|
10 am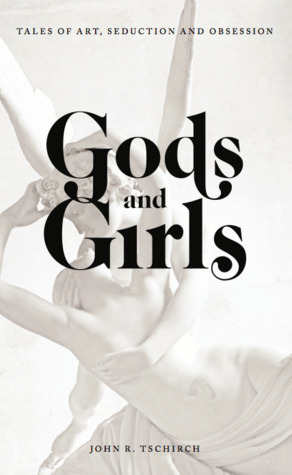 John Tschirch Book Launch Party – Gods and Girls: Tales of Art, Seduction and Obsession
Saturday, July 13
10 am
Join us for the official launch of "Gods and Girls: Tales of Art, Seduction and Obsession" by John Tschirch, Architectural Historian, Globe Trekker and Author.
John's newly published book is inspired by the seductive power of art and the potent allure of historic places across the globe. In each tale, a heroine is transformed by her encounter with a legendary painting, sculpture or building and the heroes and villains she meets along the way.
Through a series of photographs, John will share with us the masterpieces of art, architecture and landscape that inspired his stories and the adventure of writing tales that draw upon his treks across the globe.
His book may be found here.
Discussion followed by book signing and reception.
Books will be for sale for an additional cost.
Attendance is Free!
Click here to RSVP.