Canceled: Little Bitte at Blithewold: Vintage Spirits
Thursday, December 20, 2018
|
6 - 8 pm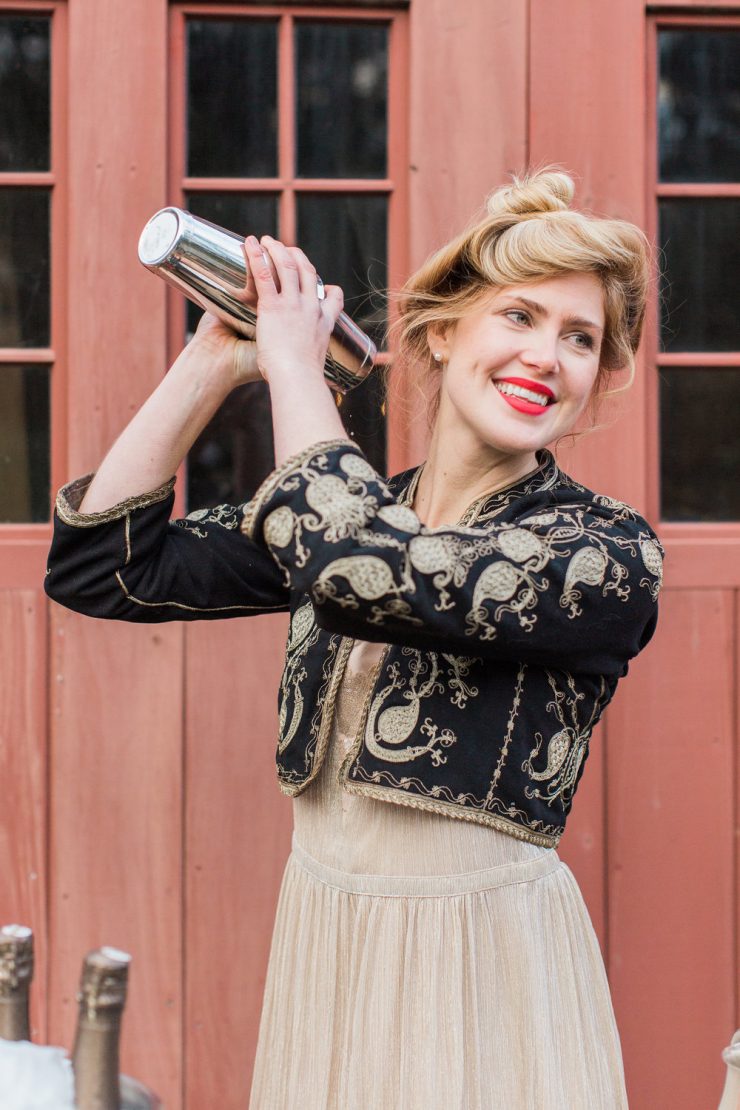 This program has been canceled.
Little Bitte at Blithewold: Vintage Spirits
Thursday, December 20,
6 – 8 pm
Join us for a festive evening of artisanal holiday cocktails with a Victorian twist! Willa Van Nostrand, certified mixologist and owner of Little Bitte Artisanal Cocktails, will demonstrate how to make and serve specialized recipes featuring small-batch spirits, cordials, haus bitters, fresh-pressed juices and fresh botanicals. Guests will enjoy nibbles to accompany the cocktails and will take home inspiration for their own holiday soirées, using the highest-quality ingredients to make the most delicious and aesthetically pleasing cocktails imaginable.
Holiday attire welcome!
$50 Member, $55 Non-member
Click here to RSVP/Register.