Live Feed Friday: Music Live in the Bosquet
Friday, April 24, 2020
|
5:30 PM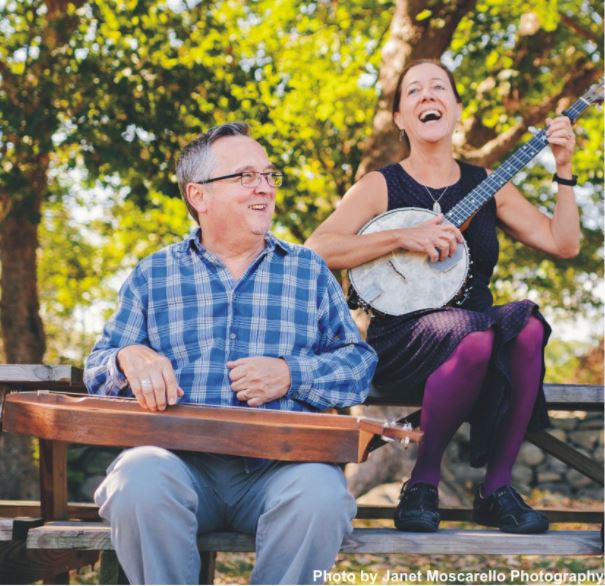 Music Live in the Bosquet
with Atwater-Donnelly
Friday, April 24
5:30 PM
Live at Blithewold in the Bosquet, with the beautiful daffodils and music by Atwater-Donnelly.
This will be streamed live, rain or shine!
Get a preview of their music here.
The stream will start at 5:30 PM on our Facebook page HERE.
To receive a reminder e-mail, sign-up HERE.
Donations during sign-up are appreciated but not required. Thank you!