Live Feed Fridays: Dividing and Transplanting Perennials
Friday, April 10, 2020
|
10 AM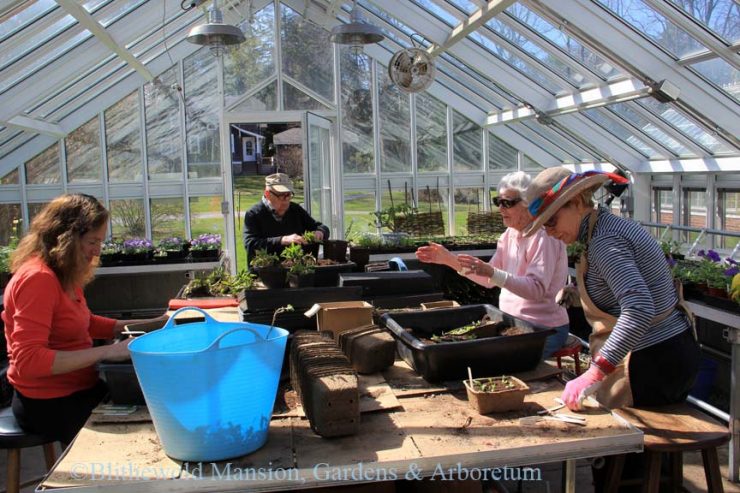 Live Feed Fridays
Dividing and Transplanting Perennials
Streaming Online Friday, April 10 | 10 AM
Have you ever wondered when is the best time to transplant and divide perennials?
Or what the best methods and tools are? Blithewold's horticultural staff, Betsy Ekholm, Joe Verstandig and Gail Read,
will demonstrate how to divide perennials with some helpful hints. Also, they'll cover the differences in root systems and the
best practice to divide each kind.
The stream will start at 10 AM on our Facebook page HERE.
To receive a reminder e-mail, sign-up HERE.