Live Feed Fridays: What's Up There? – 3rd Floor Mansion Tour
Friday, May 22, 2020
|
10 AM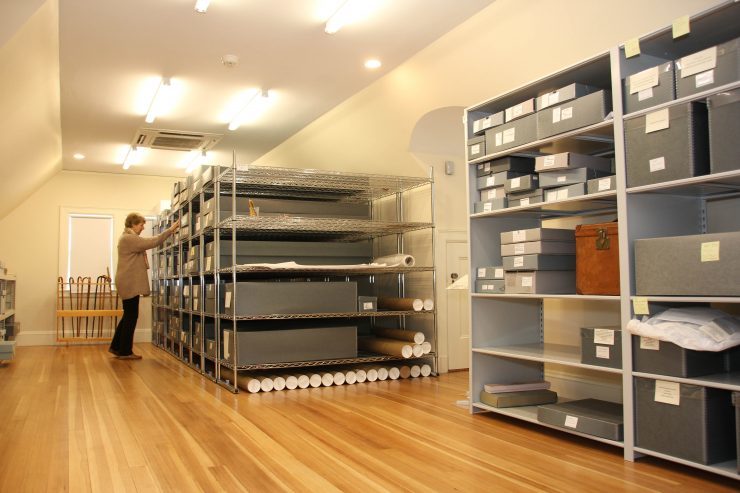 Live Feed Fridays:
What's Up There? – 3rd Floor Mansion Tour
with curator Margaret Whitehead
Friday, May 22
10 AM
Step behind the rope to finally discover…what's up there? All of Blithewold's stories begin on the 3rd floor. This is where the archives and collections are stored in individually climate-controlled rooms. The Archives room is where thousands of family letters, photographs, journals, costumes, and other collections are carefully preserved.
The stream will start at 10 AM on our Facebook page HERE.
To receive a reminder e-mail, sign-up HERE.