Lotus in Containers: A Year in Review
Friday, October 4, 2019
|
10 - 11 am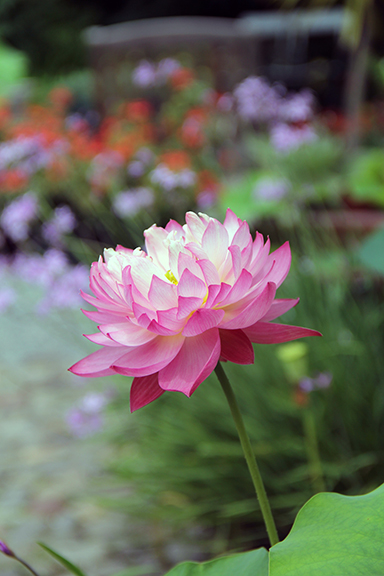 Lotus in Containers: A Year in Review
Friday, October 4
10 am
Join us for an in-depth look at our successes and struggles in growing lotus in containers. These container-grown aquatics have been a staple in our gardens for the last two years. And they are far easier than you might believe! Gail Read, Betsy Ekholm, and Joe Verstandig, Garden and Greenhouse horticulturists, will go over the preparation, planting, and maintenance of lotus plants through the season.
This class will be taking place in our Greenhouse.
Member $15, Non-Member $20
Additional fees apply to non-member tickets.