Make a Wattle Fence
Saturday, March 23, 2019
|
10 am -12 pm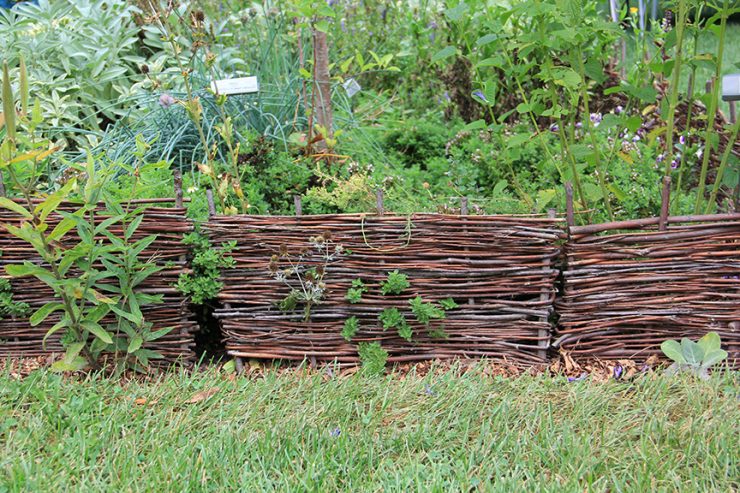 Part of the Gardeners Roundtable.
Make a Wattle Fence
Saturday, March 23
10 am -12 pm
In the Education Space
Speaker: Joe Verstandig
Join us at Blithewold for a hands-on crafting experience: have fun with sticks and turn them into something useful and beautiful! In this class, you will learn the centuries-old art of wattle. You will build a section of fencing, take home a jig for further building, and hear all the tips and tricks from our experienced staff horticulturist, Joe Verstandig.
$30 per person
Limited to 8 people.
Click here to RSVP/Register
Check out the rest of our Gardening Programs here.